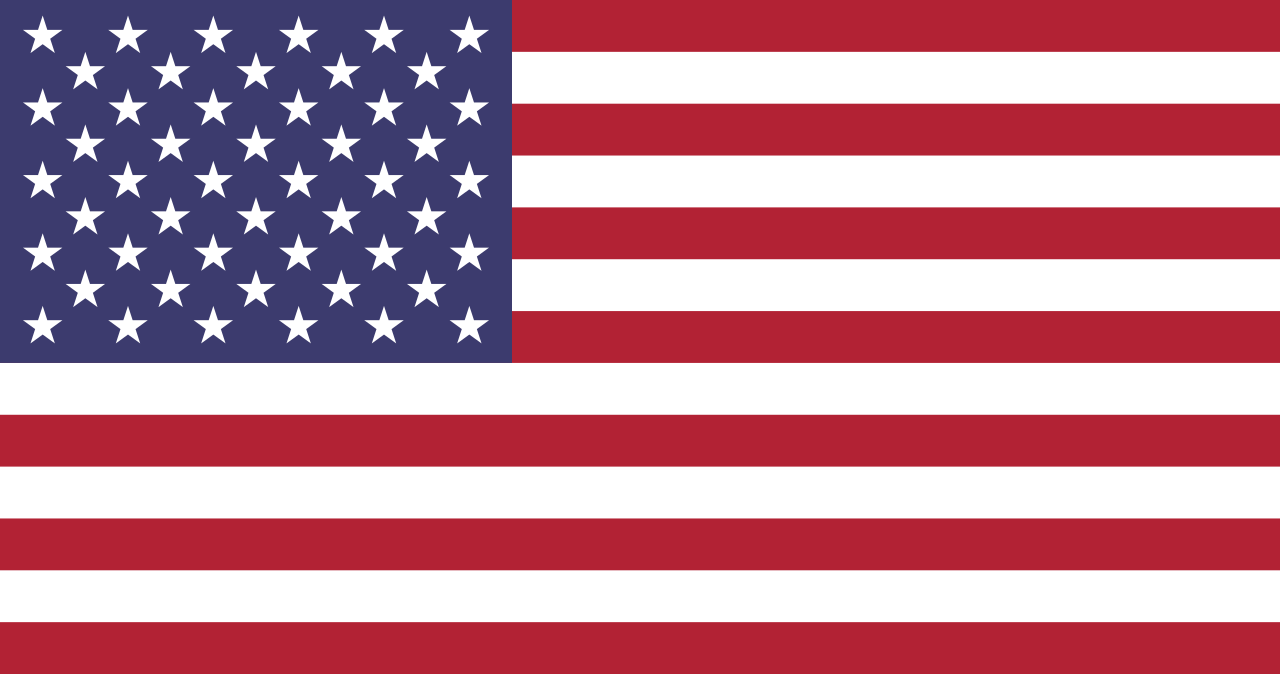 "We hold these truths to be self-evident: that all men are created equal; that they are endowed by their Creator with certain unalienable rights; that among these are life, liberty, and the pursuit of happiness."
DIPLOMATIC, INFORMATION, MILITARY, ECONOMIC, FINANCIAL, INTELLIGENCE, LAW-ENFORCEMENT  (DIMEFIL)
Strategy:   "Hold out baits to entice the enemy. Feign disorder, and crush him."
Sun Tzu, The Art of War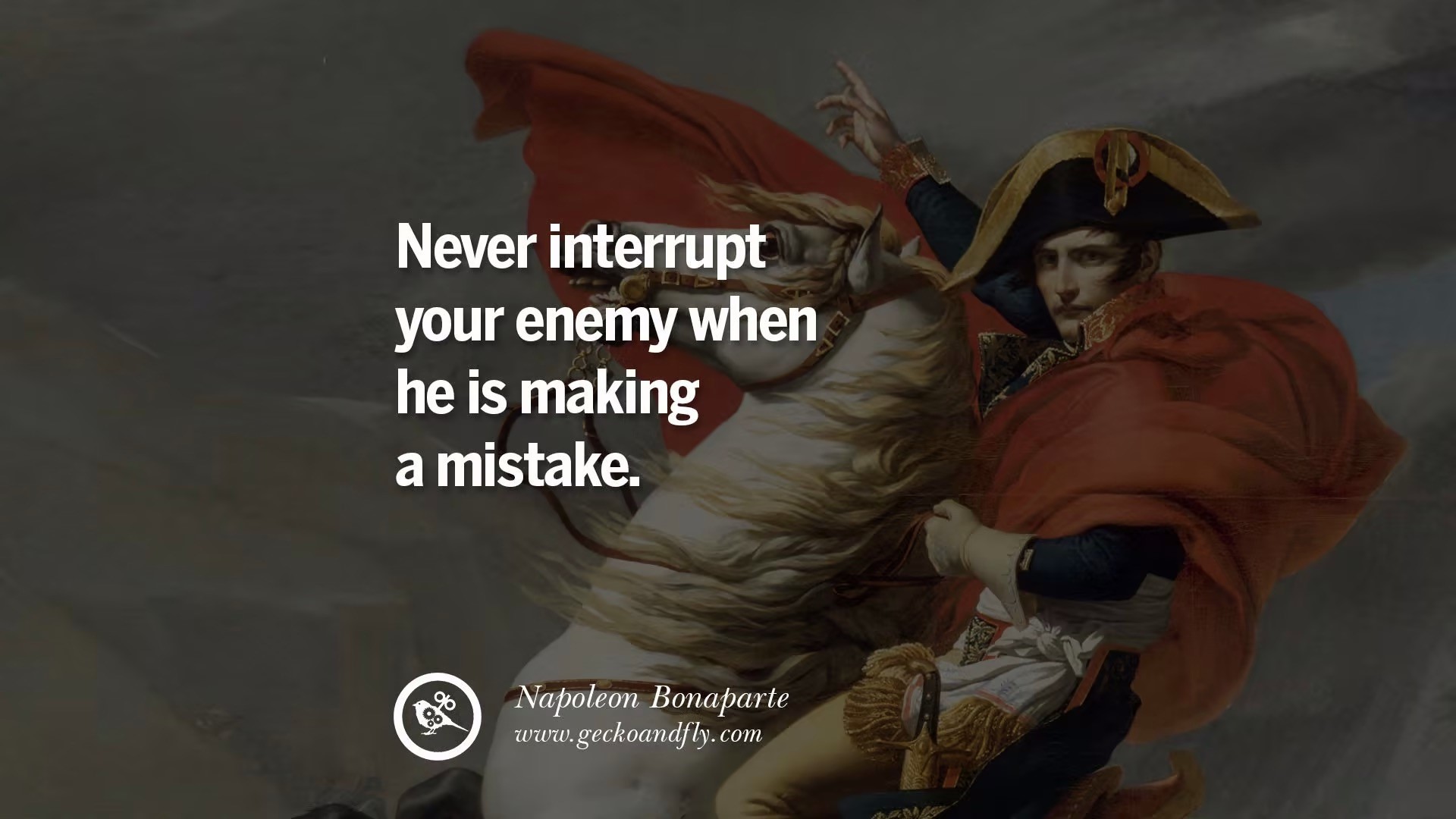 Operations Update/Big Picture Plan
USA Federal Election Timeline
Dec. 8 — Last day for states to resolve election disputes
States must certify election outcomes at least six days before the Electoral College meets — known as the "safe harbor" deadline — if they want to avoid Congress getting involved in resolving potential disputes. That means any court challenges to state election results must be settled by Dec. 8, 2020.
If states certify election outcomes by this deadline, Congress must accept the results as valid.
Dec. 14 — Electors cast their ballots
Electors meet in their respective states to cast their ballots for president and vice president on the second Monday after the second Wednesday in December.In every state except Nebraska and Maine, electors vote on a "winner takes all" basis, meaning whichever candidate wins the state's presidential race receives all of the state's electoral votes.Electors send certificates of their vote to various officials, including Vice President Mike Pence, serving as president of the Senate.
Dec. 23 — President of the Senate receives electoral vote certificates
Pence must receive the formal electoral vote certificates no later than nine days after electors meet.
Jan. 6 — Congress counts electoral votes
The House and Senate convene for a joint session on Jan. 6 to count electoral votes. Pence presides over the process as president of the Senate and announces the results. The candidate that receives at least 270 out of 538 electoral votes becomes the next president.Any objections to the electoral votes must be submitted in writing and signed by at least one House and one Senate member. If an objection arises, the two chambers consider the objection separately.
Jan. 20 — Inauguration Day
The president-elect and vice president-elect are sworn into office and officially become the president and vice president of the United States on Inauguration Day.
Nothing to report at this time....
Trump Campaign scored two wins Monday afternoon as Michigan legislature, federal appeals court agree to election reviews
https://justthenews.com/politics-policy/elections/michigan-lawmakers-hold-hearing-election-irregularities-court-speeds
Letter from GSA to Former VP Biden. Who do you think the threats came from?
Here's the full letter from Murphy to Biden: pic.twitter.com/DJ4SFLzrfP

— Jeremy Herb (@jeremyherb) November 23, 2020
Sen Feinstein Not Seeking Top Democrat Position on Senate Judiciary Committee, Durbin Plans to Run
https://www.theepochtimes.com/feinstein-not-seeking-top-democrat-position-on-senate-judiciary-committee-durbin-plans-to-run_3591146.html
Signature Matching in Georgia
Recount Can't Be Done, Says Secretary of State
https://www.theepochtimes.com/signature-matching-in-georgia-recount-cant-be-done-says-secretary-of-state_3591068.html
Pennsylvania Supreme Court Rules Mail-In/Absentee Ballots with No Dates or Handwritten Name/Address Can be Counted
https://www.thegatewaypundit.com/2020/11/pennsylvania-supreme-court-rules-mail-absentee-ballots-no-dates-handwritten-name-address-can-counted/
"The System Was Rigged Against One Candidate" – Tucker Carlson Backtracks on Voting Machines After Slamming Sidney Powell (VIDEO)
https://www.thegatewaypundit.com/2020/11/system-rigged-one-candidate-tucker-carlson-backtracks-voting-machines-slamming-sidney-powell-video/
Toward The Great Awakening... in 1949???!!
Now what are the chances

"Toward The Great Awakening"
By Sidney Powell
First published in 1949https://t.co/DOQQZ69czk

— FreQuency is EVERYTHING (@Frequency_ISBE) November 24, 2020
RIGHTING THE COURSE FOR AMERICA'S SPECIAL OPERATORS
MARK E. MITCHELL AND DOUG LIVERMORE
NOVEMBER 23, 2020
"I have directed the special operations civilian leadership to report directly to me. It will put special operations command on par with the military services for the first time."
Acting Secretary of Defense Chris Miller. With his momentous statements delivered during a recent event at Fort Bragg, Acting Secretary of Defense Christopher Miller significantly progressed a herculean effort some thirty years in the making. Elevating the assistant secretary of defense for special operations and low-intensity conflict to a position equal to the Defense Department service secretaries might sound like bureaucratic reshuffling, but it will change the shape of American power. This change will greatly increase the impact of special operations on national defense, improve advocacy for special operations personnel and their families, and assert real civilian control and oversight of U.S. Special Operations Command. Regardless of who serves as secretary of defense in the Biden administration, these changes ought to be sustained and institutionalized. The incoming secretary of defense should adopt comprehensive policies to advance these reforms. Further, Congress should enact long-overdue legislative changes to make them permanent.
— Ezra A. Cohen (@EzraACohen) November 23, 2020
https://warontherocks.com/2020/11/righting-the-course-for-americas-special-operators/
Nothing to report at this time....
Central Banks To Add Liquidity Worth 0.66% Of Global GDP On Average Every Month In 2021
Earlier today we explained why Morgan Stanley's chief equity strategist Michael Wilson voiced concerns about the continuation of the "overcooked" equity rally, expecting a drawdown into year end for the simple reason that "both fiscal and now monetary policy have become reactive rather than proactive. For markets, that becomes the itch that needs to be scratched–i.e. market pressure is necessary and likely to get Congress and/or the Fed to act." And yet, once the coming period of volatility is over, Morgan Stanley sees the bull market continuing with the S&P expected to rise another 10% over the next 12 months. Why? The answer is simple, and is the same one explaining the market's rally over the past decade: the unprecedented liquidity injection by central banks since 2009. As Morgan Stanley's chief rates strategist Matthew Hornbach wrote in a note this morning, while conceding that "unforeseen obstacles to a buoyant risk environment will arise" he said that "current central bank policies are aimed at softening those blows, and will be effective at doing so." Indeed, as Hornback predicts, "not only will central bank balance sheets continue to expand", with the Morgan Stanley strategist expecting G4 central bank balance sheets to hit just why of $30 trillion in two years, up from $25 trillion currently…
https://www.zerohedge.com/markets/central-banks-add-liquidity-worth-066-global-gdp-average-every-month-2021
WHISTLEBLOWERS: Biden Implicated In Dominion Voting Scam Connected To Serbia
The FBI Covered Up This Information
High-level whistleblowers exclusively tell NATIONAL FILE that Dominion Voting Systems has been a "national security threat" for years and its machines, programmed in Serbia, are known for vote-flipping like the kind that Dominion was caught engaging in during the 2020 presidential election in Michigan. According to whistleblowers, Democrat presidential candidate Joe Biden personally visited Serbia to take part in a scheme that gave Democrats control of America's Dominion voting machines in coordination with Eric Holder's Justice Department. The plot is also linked to the Chinese, the Clinton Foundation, and George Soros. This article will take you through the entire globalist plot, step by step. Dana Jill Simpson and her husband Jim are election integrity and technology experts who have worked for Tides Foundation insiders (the Tides Canada Foundation shares office space in Toronto with Dominion Voting Systems' headquarters). They are both anti-war progressives in the Bernie Sanders wing of the Democrat Party. Dana Jill Simpson has been investigating Dominion for years, and she brought her concerns about voter fraud to the FBI in 2016 — including information about Dominion — but the FBI ignored her pleas for help. Simpson said the scanners for Dominion are made by a company called Flextronics in Plano, Texas, whose CEO does business with the Chinese company Huaewei.
The Obama-Biden administration literally gave Dominion its market share through a 2010 forced divestiture. A March 8, 2010 press release from Eric Holder's Department of Justice entitled "Justice Department Requires Key Divestiture in Election Systems & Software/Premier Election Solutions Merger" announced that DOJ was forcing a divestiture of election technology from a top company. Dominion ended up getting that technology and thus nearly a third of the electronic voting systems market in America.
https://nationalfile.com/whistleblowers-biden-implicated-in-dominion-voting-scam-connected-to-serbia/
The pdf Code Monkey said to save show up in WH visitor logs!
2012-2016 – Obama Years. Interesting, Voting Industry ppl Show up in Whitehouse Logs!
https://www.investmentwatchblog.com/the-pdf-code-monkey-said-to-save-show-up-in-wh-visitor-logs-2012-2016-obama-years-interesting-voting-industry-ppl-show-up-in-whitehouse-logs/