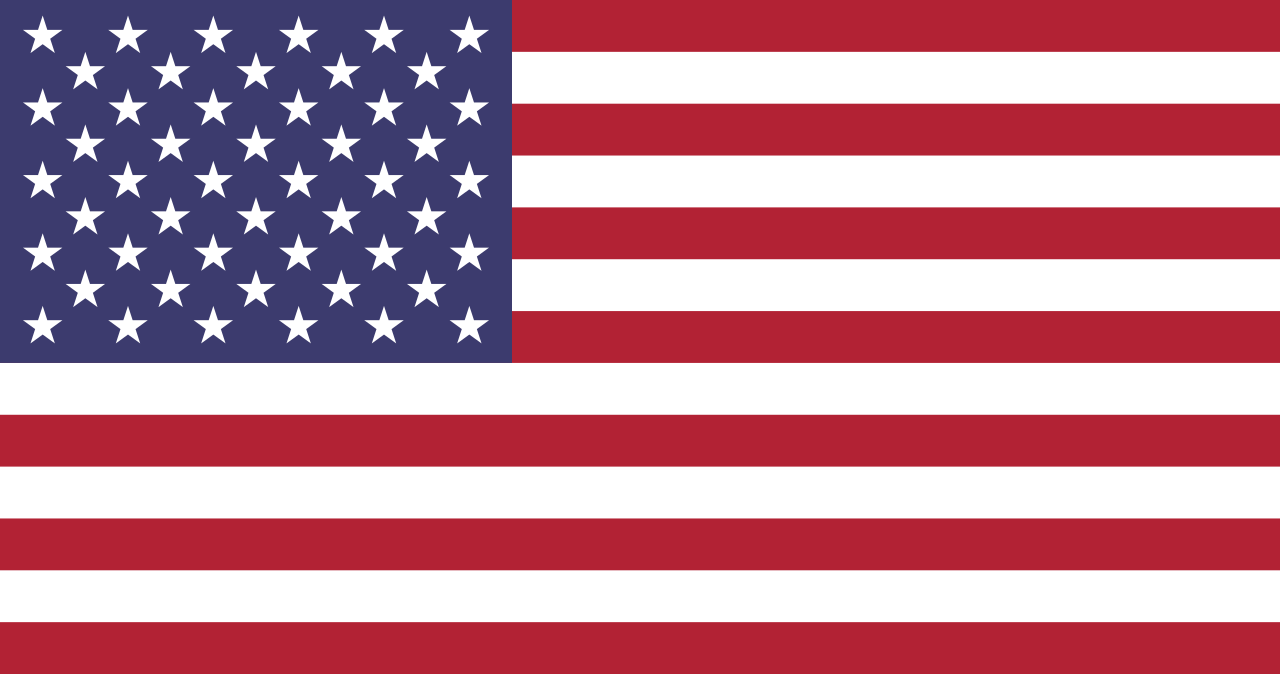 "We hold these truths to be self-evident: that all men are created equal; that they are endowed by their Creator with certain unalienable rights; that among these are life, liberty, and the pursuit of happiness."
Give credit when it's due!
(R) LTG Flynn is the Kraken???
🔥MOAB: The #Kraken is @GenFlynn. He commanded the 111th Military Intelligence Brigade for the U.S. Army at Fort Huachuca AZ. Insignia = KRAKEN
The 305th Military Intelligence Battalion is located at Fort Huachuca AZ (MI witness for @SidneyPowell1) Coincidence? #KrakenIncoming pic.twitter.com/nTqVx5GyYG

— BlueSkyReport (@BlueSky_Report) November 27, 2020
DIPLOMATIC, INFORMATION, MILITARY, ECONOMIC, FINANCIAL, INTELLIGENCE, LAW-ENFORCEMENT  (DIMEFIL)
Strategy:   "Hold out baits to entice the enemy. Feign disorder, and crush him."

- Sun Tzu, The Art of War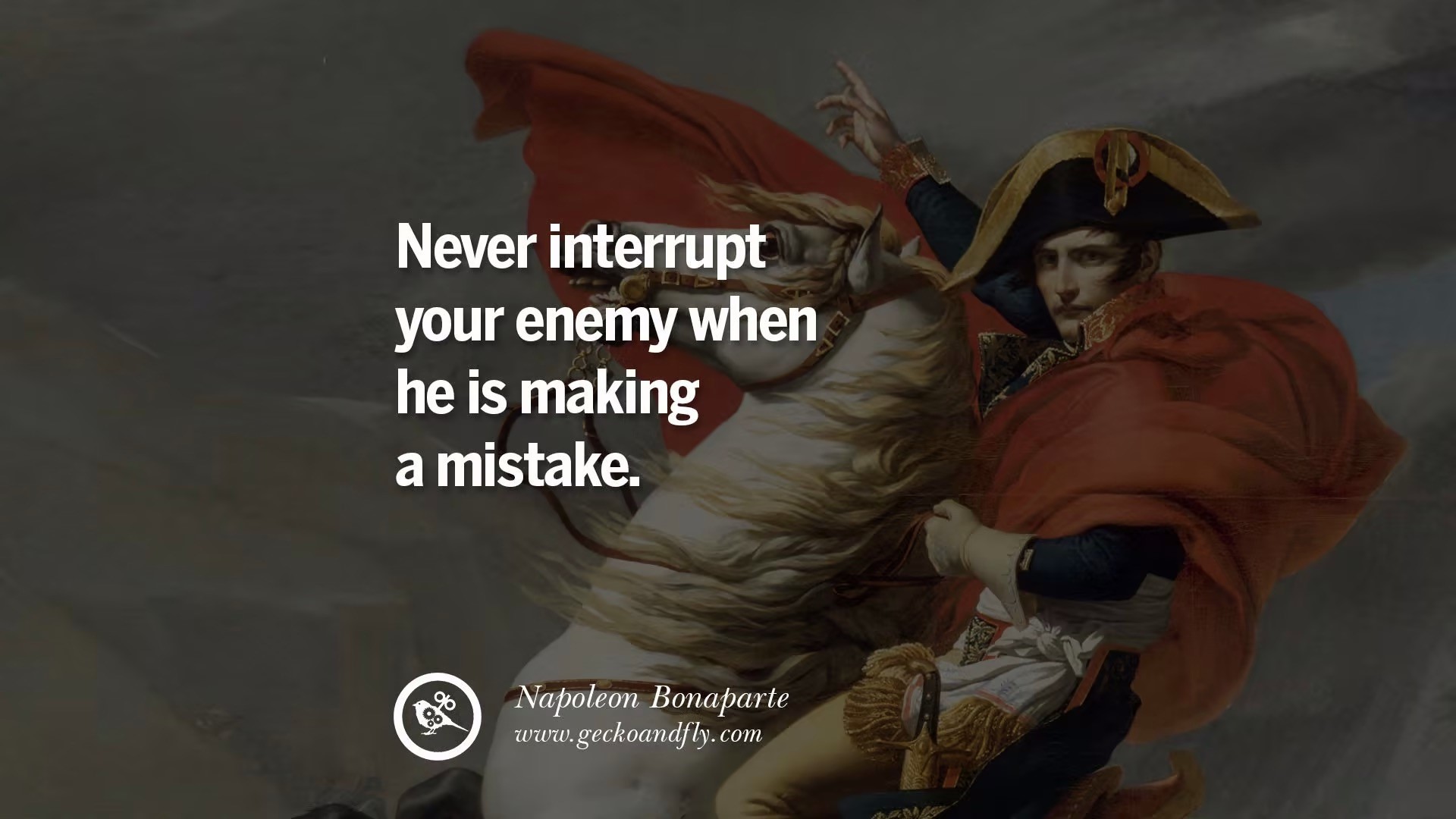 Operations Update/Big Picture Plan
USA Federal Election Timeline
Dec. 8 — Last day for states to resolve election disputes
States must certify election outcomes at least six days before the Electoral College meets — known as the "safe harbor" deadline — if they want to avoid Congress getting involved in resolving potential disputes. That means any court challenges to state election results must be settled by Dec. 8, 2020.
If states certify election outcomes by this deadline, Congress must accept the results as valid.
Dec. 14 — Electors cast their ballots
Electors meet in their respective states to cast their ballots for president and vice president on the second Monday after the second Wednesday in December.In every state except Nebraska and Maine, electors vote on a "winner takes all" basis, meaning whichever candidate wins the state's presidential race receives all of the state's electoral votes.Electors send certificates of their vote to various officials, including Vice President Mike Pence, serving as president of the Senate.
Dec. 23 — President of the Senate receives electoral vote certificates
Pence must receive the formal electoral vote certificates no later than nine days after electors meet.
Jan. 6 — Congress counts electoral votes
The House and Senate convene for a joint session on Jan. 6 to count electoral votes. Pence presides over the process as president of the Senate and announces the results. The candidate that receives at least 270 out of 538 electoral votes becomes the next president.Any objections to the electoral votes must be submitted in writing and signed by at least one House and one Senate member. If an objection arises, the two chambers consider the objection separately.
Jan. 20 — Inauguration Day
The president-elect and vice president-elect are sworn into office and officially become the president and vice president of the United States on Inauguration Day.
2016 Flashback....
ATTENTION Trump Campaign: Green Party Candidate Jill Stein Won Groundbreaking Case in October — Gives Campaign Right to Examine Voting Machine Source Code
On October 30, 2020 2016 Green Party Candidate Jill Stein FINALLY won her groundbreaking case that gave her campaign the right to examine voting machine source code in Wisconsin. It took Jill Stein four years to win this court case. After witnessing the historic level of fraud in this year's election it makes us all question the numbers in past elections In 2016 Libertarian voters kept Donald Trump from adding New Hampshire, Minnesota and Maine to his electoral haul. Were those actual Libertarian votes in 2016 or were they switched from Trump to Gary Johnson to prevent him from winning those states. Dr. Jill Stein celebrated this win with a string of tweets on October 30th. The Trump campaign should take notice. Confiscating the voting machines in Wisconsin, Michigan, Pennsylvania, Virginia, Georgia, Arizona and Nevada may be crucial to exposing the fraud in this year's election.
https://www.thegatewaypundit.com/2020/11/attention-trump-campaign-green-party-candidate-jill-stein-won-groundbreaking-case-october-gives-campaign-right-examine-voting-machine-source-code/
Nothing to report at this time....
CNN: "So, the outcome would be to re-elect Donald Trump. Trump doesn't need to do anything other than to simply accept this outcome, which is Constitutional."
Biden voters, here's your chance to *scream internally.
CNN: "So, the outcome would be to re-elect Donald Trump. Trump doesn't need to do anything other than to simply accept this outcome, which is Constitutional."

Biden voters, here's your chance to *scream internally.*🔻 pic.twitter.com/2ZDKa4NwKr

— Kyle Becker (@kylenabecker) November 28, 2020
The Kraken: What is it and why has Trump's ex-lawyer released it?
The Kraken is a gigantic sea monster from Scandinavian folklore that rises up from the ocean to devour its enemies
https://www.bbc.com/news/election-us-2020-55090145
Arizona State Legislature to Hold Public Hearing on Election Integrity on Monday, Nov. 30
https://www.thegatewaypundit.com/2020/11/just-arizona-state-legislature-hold-public-hearing-election-integrity-monday-nov-30/
The Pen ... CH on Carter Page lawsuit
association with the 2016 Presidential campaign of @realDonaldTrump" READ #75 million

— Catherine Herridge (@CBS_Herridge) November 28, 2020
#FISA The @carterwpage lawsuit (seeks 75million in relief) is well sourced, citing declassified docs, Congressional testimony, IG Horowitz report as well as Strzok/Page texts which are an unfiltered guide to 2016/2017 FBI decision making + apparent media leaks. READ: Page 6 pic.twitter.com/fKpNzh2F2Z

— Catherine Herridge (@CBS_Herridge) November 28, 2020
for the Agency because "Clinesmith knew IF Page had been a source for the CIA, that info, must be disclosed to the FISC. However, disclosing this exculpatory fact now would expose the material omission..from prior 3 FISA." NOTE: Surveillance before + after 2016 election @CBSNews

— Catherine Herridge (@CBS_Herridge) November 28, 2020
DATA: Michigan Analysis Suggests Absentee Votes 'Manipulated By Computer', Flags Hundreds Of Thousands Of Ballots
https://thenationalpulse.com/politics/michigan-election-fraud-analysis/
READ THE FULL REPORT:
Michigan Vote Analysis
486098384-Michigan-Vote-Analysis

https://www.scribd.com/document/486098384/Michigan-Vote-Analysis
The Pentagon Has Closed Ten Bases In Afghanistan Amid Hastened Draw Down
Amid ongoing US negotiations with the Taliban which are aimed at reaching terms that would allow for a complete American troop withdrawal from Afghanistan, which is Washington's longest running war in history, at least ten US military bases have been closed since last February, The Washington Post reports.
This also comes after President Trump controversially ordered the Pentagon earlier this month to initiate a drawdown of troops in Afghanistan and Iraq of up to 2,500 from each nation.
While the military has not formally confirmed the closure of the bases, which remains classified given the sensitive security nature of troop departures, the WaPo report cited both top US and Afghan officials.
The future status of the shuttered bases remains unclear in terms whether they were handed over to Afghan national forces, or if they were simply vacated or possibly destroyed.
"Little is known about what remains of those bases, many in Afghanistan's most volatile provinces where U.S. support for Afghan operations has been critical in pushing back the Taliban," the Post report reads.
"Some have been completely handed over to Afghan security forces. Others may have been vacated and left in place in a way in which they could be occupied again in the future if U.S. and Afghan officials consider it necessary. It is also unclear how much equipment — more difficult to move than people — is left at each of the closed installations."
As of the start of 2020, this US had up to 14,000 troops in Afghanistan, but this number has since been gradually reduced:
In the case of small special forces bases in Syria that were vacated within the past two years - some reportedly had equipment there destroyed by departing US troops while some were promptly taken over by Syrian Army and Russian forces.
The fact that at least ten bases in Afghanistan have been closed is a good sign, however, suggesting the US is actually serious about disengaging from what many have seen as an "endless" occupation and war which has bore little fruit for US interests and has remained very unpopular in US public opinion.
https://www.zerohedge.com/geopolitical/pentagon-has-closed-ten-us-bases-afghanistan-amid-hastened-draw-down
Nothing to report at this time....
Nothing to report at this time....
Smartmatic "Glitch" in Philippines election May 13, 2013.
Attorney Sidney Powell: We've Got Pictures of Check Stubs Paid to People to Ballot Harvest
It's Happening — The Trump Campaign's legal team is going to prove massive fraud in this year's election.
Attorney Sidney Powell went on with Howie Carr recently and told the legendary radio host, "We've got pictures of the check stubs paid to people to ballot harvest."
Of course ballot harvesting is an illegal practice where Democrats and Marxists manufacture ballots in bulk to steal elections.
Ballot harvesting is illegal in all states except for California — because it's California.
https://www.thegatewaypundit.com/2020/11/developing-attorney-sidney-powell-got-pictures-check-stubs-paid-people-ballot-harvest-audio/
Carter Page Sues DOJ, FBI, James Comey, And Others Behind Crossfire Hurricane FISA Abuse
https://thefederalist.com/2020/11/27/carter-page-sues-doj-fbi-james-comey-and-others-behind-crossfire-hurricane-fisa-abuse/
New federal rule to allow other methods of execution besides lethal injection. Goes into effect 24 Dec 2020 🐸🐸
Updated: November 27, 2020
The Justice Department is changing its execution protocols, so that federal executions are no longer required to be done by lethal injection only.
The amended rule, as reported by the AP, allows the government to use lethal injection or "any other manner prescribed by the law of the state in which the sentence was imposed." The rule was published in the Federal Register on Friday. Those other manners include "electrocution, inhaling nitrogen gas or death by firing squad." The amended rule goes into effect on Dec. 24 and comes as the DOJ has scheduled five executions during this lame-duck period. The reason for the change, according to a Justice Department official, is "the Federal Death Penalty Act requires sentences be carried out in the 'in the manner prescribed by the law of the state in which the sentence is imposed,' and some of those states use methods other than lethal injection." Executions have been rare in recent years, having been stopped after a botched execution in 2014. A commission was set up to review the death penalty, and Attorney General William Barr announced in 2019 that the review was complete. He said at the time that they would resume executing death row inmates, specifically five men convicted of murdering children. "The Justice Department upholds the rule of law — and we owe it to the victims and their families to carry forward the sentence imposed by our justice system," Barr said. A spokesperson for Joe Biden recently told the AP that Biden "opposes the death penalty now and in the future" and would work to end its use. President Trump has not conceded defeat in the recent presidential election and he continues to dispute the results projected by some media organizations, including the AP, and certified by some states. There are a number of lawsuits filed attempting to overturn the results.
https://justthenews.com/government/courts-law/new-federal-rule-allow-other-methods-execution-besides-lethal-injection
The Biggest Disclosures In Michael Flynn's Case
https://dailycaller.com/2020/11/27/michael-flynn-pardon-jensen-barr/