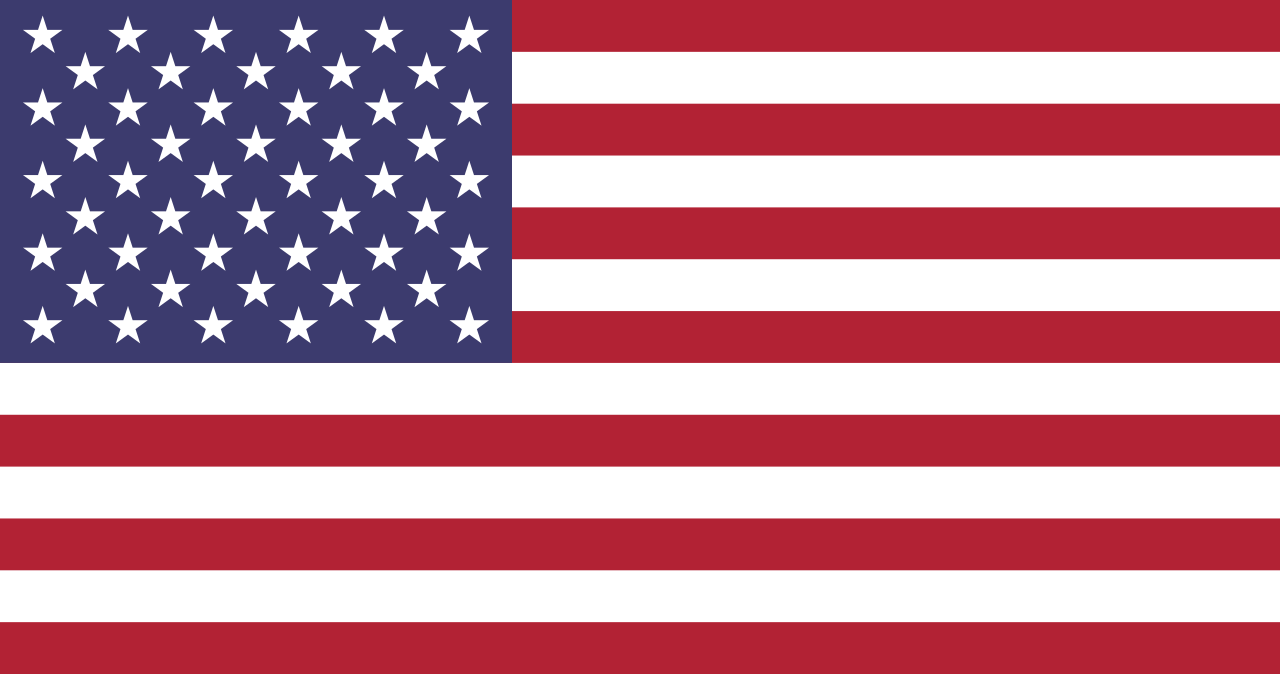 "We hold these truths to be self-evident: that all men are created equal; that they are endowed by their Creator with certain unalienable rights; that among these are life, liberty, and the pursuit of happiness."
DIPLOMATIC, INFORMATION, MILITARY, ECONOMIC, FINANCIAL, INTELLIGENCE, LAW-ENFORCEMENT  (DIMEFIL)
Strategy:   "Hold out baits to entice the enemy. Feign disorder, and crush him."

- Sun Tzu, The Art of War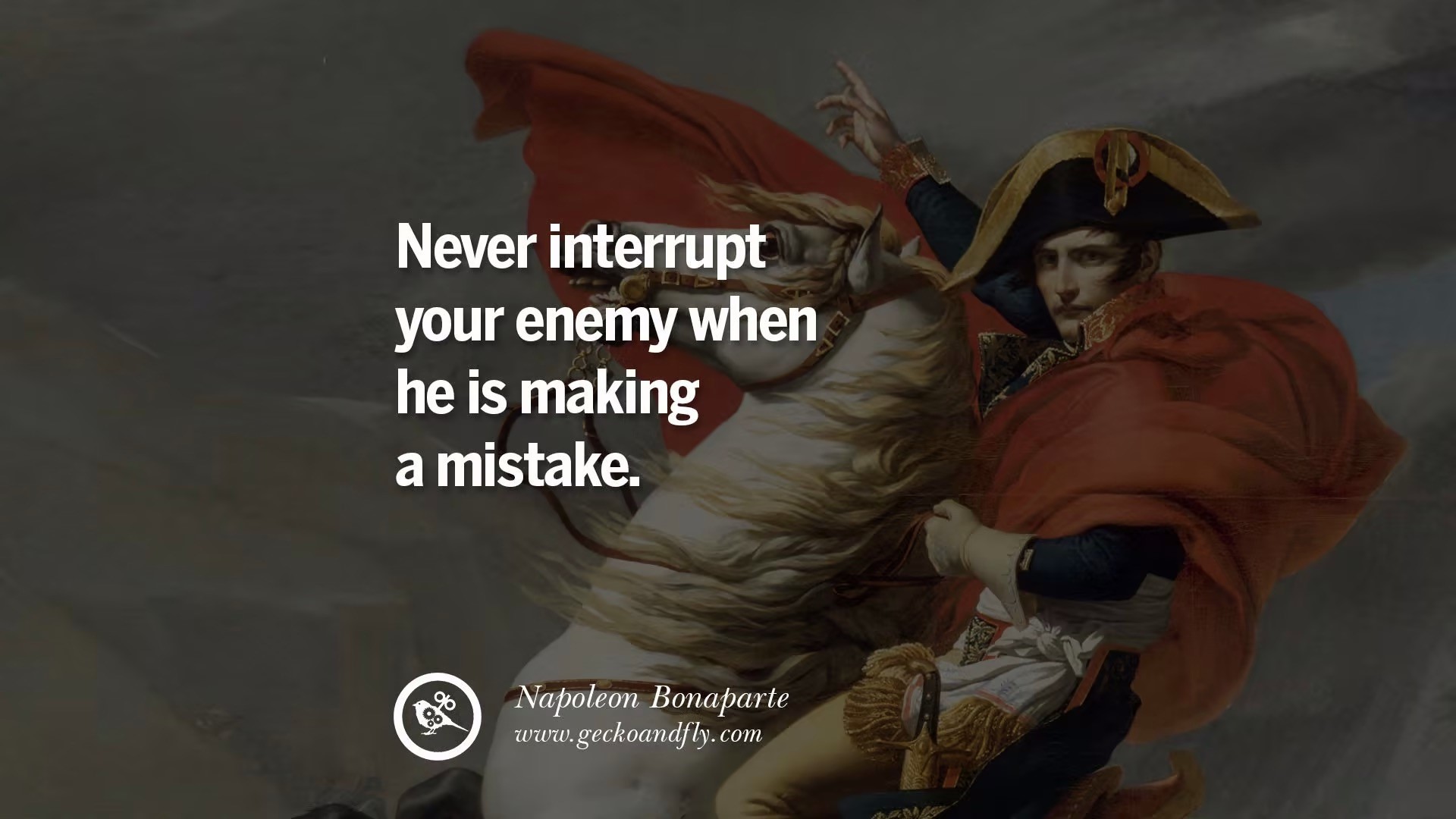 Operations Update/Big Picture Plan
USA Federal Election Timeline
Dec. 8 — Last day for states to resolve election disputes
States must certify election outcomes at least six days before the Electoral College meets — known as the "safe harbor" deadline — if they want to avoid Congress getting involved in resolving potential disputes. That means any court challenges to state election results must be settled by Dec. 8, 2020.
If states certify election outcomes by this deadline, Congress must accept the results as valid.
Dec. 14 — Electors cast their ballots
Electors meet in their respective states to cast their ballots for president and vice president on the second Monday after the second Wednesday in December.In every state except Nebraska and Maine, electors vote on a "winner takes all" basis, meaning whichever candidate wins the state's presidential race receives all of the state's electoral votes.Electors send certificates of their vote to various officials, including Vice President Mike Pence, serving as president of the Senate.
Dec. 23 — President of the Senate receives electoral vote certificates
Pence must receive the formal electoral vote certificates no later than nine days after electors meet.
Jan. 6 — Congress counts electoral votes
The House and Senate convene for a joint session on Jan. 6 to count electoral votes. Pence presides over the process as president of the Senate and announces the results. The candidate that receives at least 270 out of 538 electoral votes becomes the next president.Any objections to the electoral votes must be submitted in writing and signed by at least one House and one Senate member. If an objection arises, the two chambers consider the objection separately.
Jan. 20 — Inauguration Day
The president-elect and vice president-elect are sworn into office and officially become the president and vice president of the United States on Inauguration Day.
Nothing to report at this time....
LIVE: Arizona State Legislature Holds Public Hearing on 2020 Election
Voting systems WERE CONNECTED TO THE INTERNET
BREAKING: Backed by evidence, expert witness Colonel Phil Waldron says Dominion machine was connected to the internet on voting day. Traffic went to Frankfurt, Germany. Algorithms changed votes. Another person alleged 35K fraud votes were added to Dem candidates by spread distribution.
Backed by evidence, expert witness Colonel Phil Waldron says Dominion machine was connected to the internet on voting day. Traffic went to Frankfurt, Germany. Algorithms changed votes. Another person alleged 35K fraud votes were added to Dem candidates by spread distribution. pic.twitter.com/4f14t6KRli

— Disclosure Backpack (Parler @DisclosureBP) (@DisclosureBP) November 30, 2020
Rand Paul Highlights Vote Fraud, Predicts Big Tech Will Censor Him; Big Tech Censors Him
Senator Rand Paul found himself on the end of a dreaded Twitter red label Sunday after he highlighted evidence of voter fraud in multiple states where President Trump "lost".Paul pointed to reported "data dumps" that were carried out in the dead of the night and early hours of the morning in four states, linking to a an article titled "Anomalies in Vote Counts and Their Effects on Election 2020." The Senator predicted that Twitter would censor his post, which it did soon after he posted it:
Interesting . . . Trump margin of "defeat" in 4 states occurred in 4 data dumps between 1:34-6:31 AM. Statistical anomaly? Fraud? Look at the evidence and decide for yourself.(That is, if Big Tech allows u to read this)

Anomalies in Vote Counts; https://t.co/DgBlYj9zUP

— Senator Rand Paul (@RandPaul) November 29, 2020
The Senator's comments come on the heels of a judge in Georgia ordering the wiping and reseting of voting machines, erasing any remaining election fraud evidence state-wide:
President Trump vowed Sunday to continue to fight '125%' to save the integrity of U.S. elections
https://www.blacklistednews.com/article/78661/rand-paul-highlights-vote-fraud-predicts-big-tech-will-censor-him-big-tech-censors.html
Wonder Why???
Obama resigned his Senate seat November 2008. It's December 2020, why hasn't Kamala Harris resigned her seat?

— Kevin Sorbo (@ksorbs) November 30, 2020
Comped AZ Governor Signs Certified Election Results and Seeks to Seat Dem Senator ASAP
Gov. Ducey (R-AZ) certifies Biden's win in Arizona, and announces he will sign documents today so that Senator-elect Mark Kelly (D) can be sworn in "as swiftly as possible."

(Kelly will be sworn in on Wednesday, per reports. The Senate will then be 52R-48D.) pic.twitter.com/UKwpws2wP3

— The Recount (@therecount) November 30, 2020
Dems and Mail in Ballots stealing a Congressional election In NY today?
https://redstate.com/bonchie/2020/11/28/democrats-are-currently-stealing-a-house-seat-in-new-york-n286317
Arizona Voter Fraud Witness Army Col. Phil Waldron Confirms He Witnessed Dominion Communicating with Frankfurt on Election Day
Rudy Giuliani's first witness at the Arizona hearing on Monday was information warfare officer Retired Army Colonel Phil Waldron.
Waldron is an expert on automated voting machines and knows how to "get in and corrupt" the machines.
Col. Waldron explained that the common software in most all of the systems today operating in the US is a "Smartmatic" derivative.
During his testimony on Monday Col. Waldon confirmed he witnessed Dominion communicating with Frankfurt on Election Day.
https://www.thegatewaypundit.com/2020/11/arizona-voter-fraud-witness-army-col-phil-waldron-confirms-dominion-communicating-frankfurt-election-day-video/
Nothing to report at this time....
Nothing to report at this time....
The s, Ds, MSM and other Anti- USA enemies both foreign and domestic.... this is "Not a Game".
Someone remind me: what is the punishment for treason? https://t.co/K5e3mnVRrU

— Lin Wood (@LLinWood) November 30, 2020
Former FBI Special Agent Finds 17,514 Georgia Voters with Out-of-State Forwarded Mail Addresses
A former FBI special agent spent several hours scouring the over 580,000 registered voters in the Peach State. Derek Somerville found over 57,000 cast ballots in a county DIFFERENT than where they reside. And Derek found over 17,000 ballots with OUT OF STATE mail requests.
Via Derek Somerville on Facebook:
Don't think there are voter issues in Georgia? I have 57,793 reasons to reconsider that.
I've personally spent the last several days painstakingly analyzing 580,226 registered Georgia voters from current state-provided voter rolls who submitted a US Postal Service Mail Forwarding Change of Address request at least 30 days PRIOR TO the November 3rd election.
FACT: at least 57,793 Georgia voters cast their vote in a county that is DIFFERENT than where they previously instructed the USPS to forward their mail.
FACT: 43,507 (75%) of these individuals DID NOT vote in person on election day.
FACT: 17,514 of these voters asked the USPS to forward their mail OUT OF STATE to non-APO/DPO/FPO military addresses. 89% are over the age of 25 and likely not college students.
It's been a few years, but most of you know I'm a former FBI Special Agent. Prior to that I worked in the US intelligence community. I'm a trained federal investigator who was assigned to Public Corruption cases. There are others more experienced than me, but this if far from my first rodeo.
With few exceptions, a person submits a USPS Change of Address request because they have permanently moved and want their mail rerouted to their new address. Under the 1993 National Voter Registration Act (NVRA), states may use that USPS Change of Address request to "identify registrants who may have changed residences" and "remove the registrant from the voter rolls after satisfying all requirements of the [NVRA]".
Many of these incidents can be legitimately explained. Not all reveal nefarious intent or coordinated efforts. Some voted Republican. Some voted Democrat. But after investigating a random sample of these voters, it's abundantly clear that thousands, if not tens of thousands, voted in our election who do not reside in the county in which they voted…or even in Georgia.
Demand officials investigate these 57,793 and, if warranted, remove their votes from the November 3rd general election and remove them from the voter rolls before the upcoming Senate run-off.
Don't think there are voter issues in Georgia? I have 57,793 reasons to reconsider that.
Posted by Derek Somerville on Facebook on Saturday, November 28, 2020
https://www.thegatewaypundit.com/2020/11/former-fbi-special-agent-finds-17514-georgia-voters-state-forwarded-mail-addresses/
156 Migrants Apprehended in Smuggling Attempts near Border in Texas
https://www.breitbart.com/border/2020/11/30/156-migrants-apprehended-in-smuggling-attempts-near-border-in-texas/