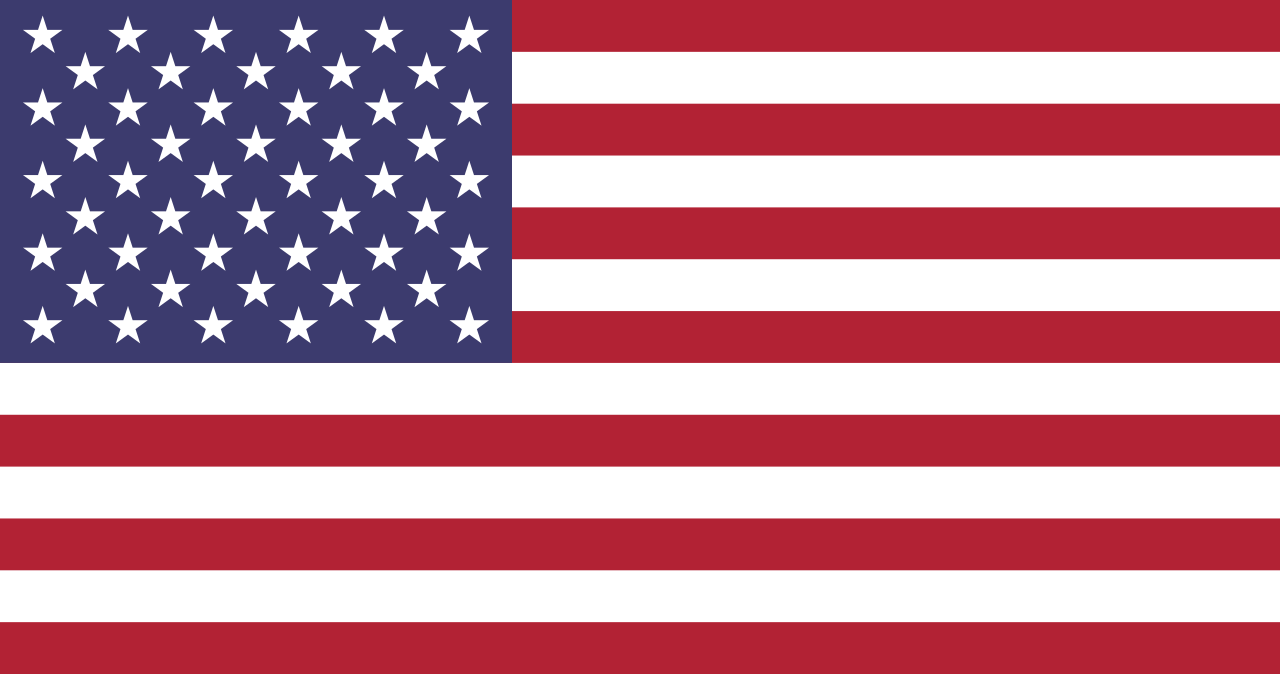 "We hold these truths to be self-evident: that all men are created equal; that they are endowed by their Creator with certain unalienable rights; that among these are life, liberty, and the pursuit of happiness."
DIPLOMATIC, INFORMATION, MILITARY, ECONOMIC, FINANCIAL, INTELLIGENCE, LAW-ENFORCEMENT  (DIMEFIL)
Strategy:   "Hold out baits to entice the enemy. Feign disorder, and crush him."

- Sun Tzu, The Art of War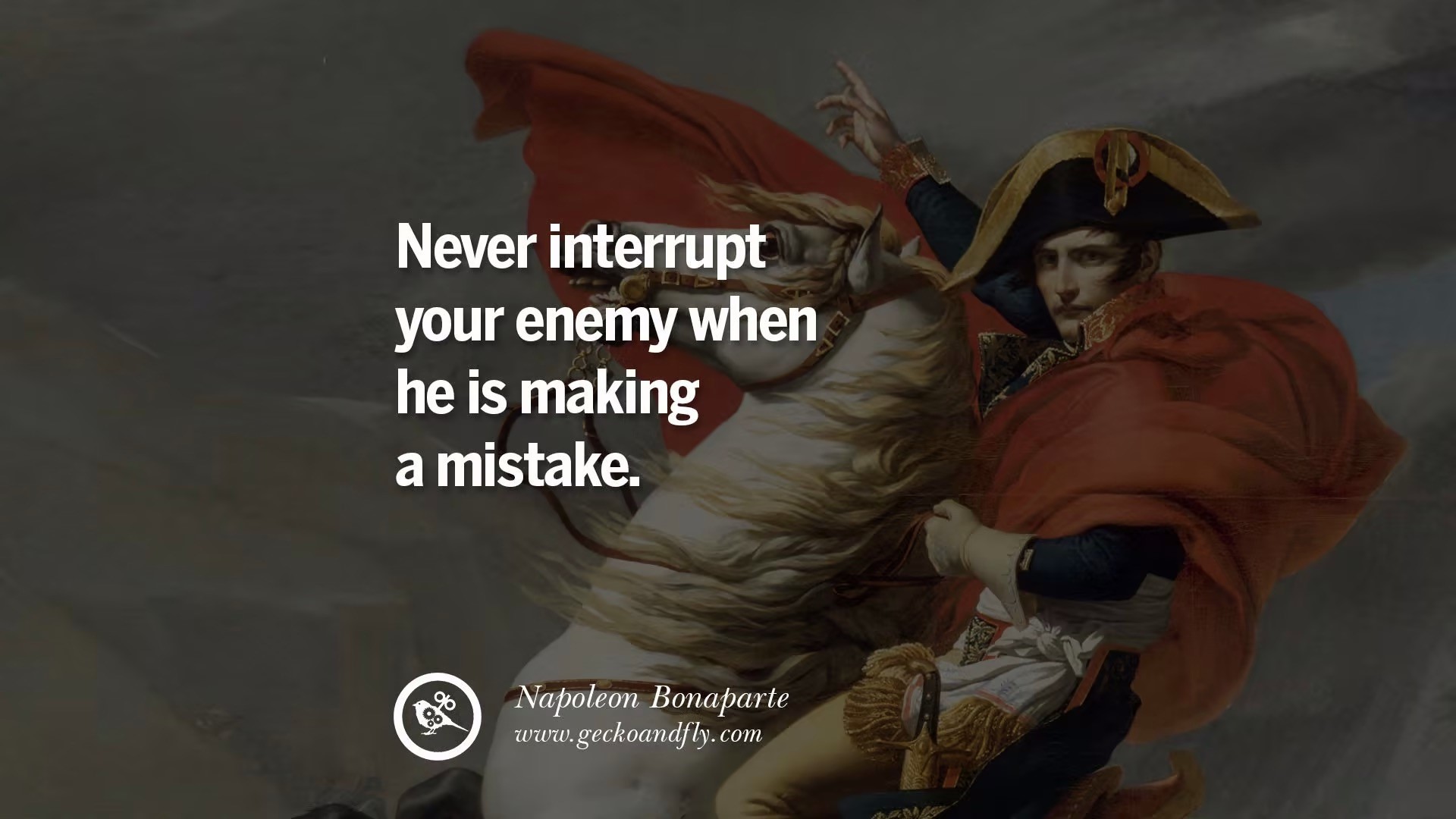 Operations Update/Big Picture Plan
USA Federal Election Timeline
Dec. 8 — Last day for states to resolve election disputes
States must certify election outcomes at least six days before the Electoral College meets — known as the "safe harbor" deadline — if they want to avoid Congress getting involved in resolving potential disputes. That means any court challenges to state election results must be settled by Dec. 8, 2020.
If states certify election outcomes by this deadline, Congress must accept the results as valid.
Dec. 14 — Electors cast their ballots
Electors meet in their respective states to cast their ballots for president and vice president on the second Monday after the second Wednesday in December.In every state except Nebraska and Maine, electors vote on a "winner takes all" basis, meaning whichever candidate wins the state's presidential race receives all of the state's electoral votes.Electors send certificates of their vote to various officials, including Vice President Mike Pence, serving as president of the Senate.
Dec. 23 — President of the Senate receives electoral vote certificates
Pence must receive the formal electoral vote certificates no later than nine days after electors meet.
Jan. 6 — Congress counts electoral votes
The House and Senate convene for a joint session on Jan. 6 to count electoral votes. Pence presides over the process as president of the Senate and announces the results. The candidate that receives at least 270 out of 538 electoral votes becomes the next president.Any objections to the electoral votes must be submitted in writing and signed by at least one House and one Senate member. If an objection arises, the two chambers consider the objection separately.
Jan. 20 — Inauguration Day
The president-elect and vice president-elect are sworn into office and officially become the president and vice president of the United States on Inauguration Day.
Nothing to report at this time....
Nothing to report at this time....
Governor Ducey of Arizona refuses to meet with me
Governor Ducey of Arizona refuses to meet with me.

He doesn't want to explain that he selected a foreign corrupt Voting Machine company to count the vote.

I understand his reluctance,but just call a special session.

Let's find out how crooked your election really was?

— Rudy W. Giuliani (@RudyGiuliani) December 1, 2020
Pompeo uncovers USA Governor Collusion with China
Watch this video.... The Reason many of the USA Governors pushing to certify the 2020 election results before disputes settled will make sense....
U.S. States and the China Competition: Secretary Pompeo's Remarks to the NGA
Gwinnett County Videos
Watch a Dominion Representative at Gwinnett County Election Central, responsible for tabulating ballots and certifying results, download data to a USB from the Election Management Server, plug it into a laptop, manipulate the data, then palm the USB.
Be ready to immediately backup and spread these two videos.

— Ron (@CodeMonkeyZ) December 1, 2020
Not convinced he is a Dominion Representative?
Lets take a close look at his badge.https://t.co/zPKY3fQUf8

— Ron (@CodeMonkeyZ) December 1, 2020
Grab these videos ASAP and backup locally! They are high-risk for deletion.
Thanks @launa_usa for closely watching this Dominion Representative all night and filming him.
Thanks Neonrevolt over at Gab for helping with the vid upload.

— Ron (@CodeMonkeyZ) December 1, 2020
He downloads data from the Election Management Server onto a USB, inserts it into the external laptop, manipulates ballot scans in the file explorer, ejects the usb, palms it, distracts the people nearby, then suspiciously walks out of the room.

— Ron (@CodeMonkeyZ) December 1, 2020
Heres a closeup of the Dominion Rep's badge with the Dominion logo on the bottom right, and his official title of "County Technician". pic.twitter.com/ujJqMyphks

— Ron (@CodeMonkeyZ) December 1, 2020
DJT
A judge in Nevada has ordered Clark County officials to allow an inspection of the elections equipment and sealed containers used in the 2020 election by 1:00 P.M. tomorrow. @RichardGrenell @AdamLaxalt @mschlapp

— Donald J. Trump (@realDonaldTrump) December 1, 2020
Michigan Illegally Counted or Ignored 500K Ballots, Lawsuit Claims
https://pjmedia.com/election/tyler-o-neil/2020/11/30/explosive-michigan-illegally-counted-or-ignored-500k-ballots-lawsuit-claims-n1181826
It's a Lot: Georgia Eyes More Than 250 Investigations of 'Credible Claims of Illegal Voting and Violation of State Election Law'
https://redstate.com/alexparker/2020/11/30/georgia-secretary-of-state-brad-raffensperger-250-cases-voter-election-fraud-n287400
Link to the whole Arizona Trump Legal Team hearing
Twitter BANS Mathematician Who Said He'd 'Rather Resign' Than Certify Fraudulent Arizona Results
https://nationalfile.com/twitter-bans-mathematician-who-said-hed-rather-resign-than-certify-fraudulent-arizona-results/
Georgia recount finds thousands of ballots not tallied...
Here is the same guy in an ABC news photo from November 16th, hand in the cookie jar
https://wlos.com/news/beyond-the-podium/georgias-presidential-race-recount-finds-some-ballots-werent-tallied-officials-say
EXPLOSIVE: Michigan Illegally Counted or Ignored 500K Ballots, Lawsuit Claims
https://pjmedia.com/election/tyler-o-neil/2020/11/30/explosive-michigan-illegally-counted-or-ignored-500k-ballots-lawsuit-claims-n1181826
Sidney Powell: "The Entire FBI & Dept. of Justice need to be Hosed Out with Clorox and Firehoses!"
Nothing to report at this time....
Nothing to report at this time....
Nothing to report at this time....
Hundreds of investigations launched into possible Georgia vote fraud
Investigators reviewing multiple organizations in preparation for Jan. 5 runoffs
https://www.wnd.com/2020/11/hundreds-investigations-launched-possible-georgia-vote-fraud/
Here's a List of Republicans Who Have Turned Their Backs on Trump, Calling for Him to Concede
Many republicans that hold office today, were elected solely because of the support from President Donald Trump. Now that they hold office, many of them have completely turned their backs on the President, even going so far as to publicly call for him to concede the election to Joe Biden before any audit can occur. Governor Brian Kemp of Georgia for example owes his entire election victory to President Trump. Since November 4th, Kemp has done little to help the President in his fight to overturn an election that most republicans, and a plurality of Americans agree was stolen. Governor Mike DeWine of Ohio, who Trump brought up on stage during his rallies on several occasions, is another Turncoat according to Trump's supporters. Recently DeWine urged President Trump to allow a peaceful Transfer of power to Joe Biden. Outside of Kemp and DeWine, there are countless others who refuse to support Trump in his challenging of the election, and the list has been growing over the past several days. Here's a list of elected republicans who either have directly called for Trump to concede, called for a peaceful transfer of power and for Biden to receive intel briefings, or outright attempting sabotage any real audits of every single signature and vote. Most of Trump's supporters have vowed that they will never vote for republicans again, unless there is an audit of every single vote in every single swing state.
Mitt Romney – UT
Marco Rubio – FL
Mike Shirkey – MI
Mike DeWine – OH
Brian Kemp – GA
Brad Raffensperger – GA
Pat Toomey – PA
Liz Cheney – WY
Doug Ducey – AZ
Larry Hogan – MD
Fred Upton – MI
John Cornyn – TX
Paul Mitchell – MI
James Lankford – OK
Lisa Murkowski – AK
Ben Sasse – NE
Susan Collins – ME
Jim Durkin – IL
Dan Young – AK
Francis Rooney – FL
John Shimkus – IL
Adam Kinzinger – IL
Paul Mitchell – MI
Don Bacon – NE
Tom Reed – NY
Will Hurd – TX
John Kurtis – UT
Denver Riggleman – VA
https://theredelephants.com/heres-a-list-of-the-republicans-who-have-turned-their-back-on-trump-calling-for-him-to-concede/
Nevada: Trump Campaign Says Clark County Registrar Joe Gloria Hiding From Subpoena Service
Clark County, Nevada Registrar Joe Gloria is hiding from service of a subpoena by the Trump campaign, according to a post by a columnist for the Las Vegas Review-Journal.
Victor Joecks wrote on Twitter Monday night, ".@realDonaldTrump's campaign tells me they've been trying to serve Clark County Registrar Joe Gloria with a subpoena since Wednesday. County workers locked the building to keep them out and then Gloria hid in his house all weekend. What are Gloria and Clark County hiding?"
Nevada Trump campaign official and former state attorney general Adam Paul Laxalt wrote in a Review-Journal op-ed two weeks ago about irregularities by Gloria in the recent election:
…"In Clark County, registrar Joe Gloria used a new machine to verity signatures for mail-in ballots. He inexplicably and unilaterally lowered the signature-matching accuracy standard on this machine used to count ballots to 40 percent — well below the manufacturer's recommended setting. AI and computer-vision experts have said that once the factory setting on the machine is altered, it takes months of effort from a massive team with the appropriate expertise to get it back to a reliable standard.
There are more than 600,000 mail-ballot signatures statewide, roughly 200,000 of which have gone through this machine in Clark County. Under this system, an unbelievable 99 percent of Clark County ballots have been counted as accurate, with no opportunity for any signatures to be challenged once verified.
Additionally, the county refused to allow any meaningful observation of signature verification. We simply don't know how many of these signatures are bad and thus how many improper votes were counted.
We now know that there are thousands of illegal votes consisting of a combination of dead voters, out-of-state voters, double voters (those who cast ballots in Nevada and another state), among other improper votes. Gloria has said any look he would take at possible problems is complaint-based — in other words, not proactive but reactive in the event a complaint comes in. The same is true of the secretary of state's office. There's no mechanism for these votes to be checked if officials aren't actively poring through these categories of voters where fraud is likely…
Videos of Gloria speaking about the election:
https://www.thegatewaypundit.com/2020/11/nevada-trump-campaign-says-clark-county-registrar-joe-gloria-hiding-subpoena-service/
MUST SEE… Michigan Montage: TCF Center Elections Observers Testify on the Massive Democrat Vote Fraud (VIDEO)
https://www.thegatewaypundit.com/2020/11/must-see-michigan-montage-tcf-center-elections-observers-testify-massive-democrat-vote-fraud-video/