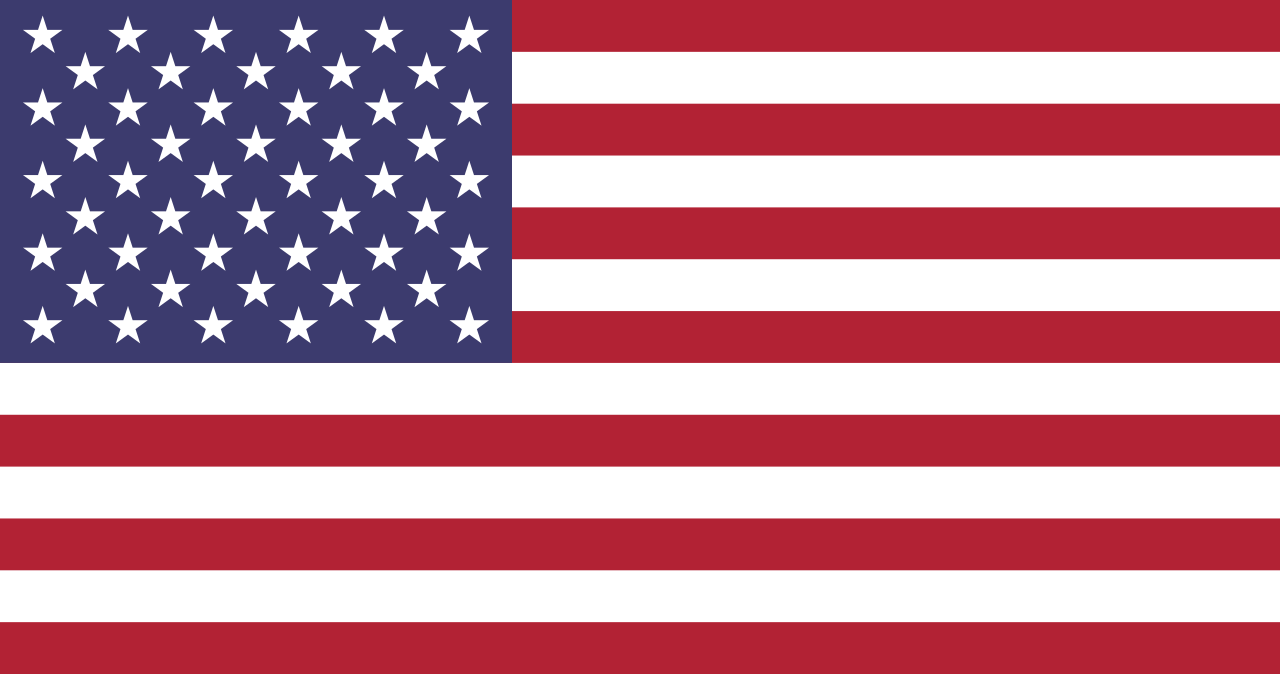 "We hold these truths to be self-evident: that all men are created equal; that they are endowed by their Creator with certain unalienable rights; that among these are life, liberty, and the pursuit of happiness."
DIPLOMATIC, INFORMATION, MILITARY, ECONOMIC, FINANCIAL, INTELLIGENCE, LAW-ENFORCEMENT  (DIMEFIL)
Strategy:  "All warfare is based on deception. Hence, when able to attack, we must seem unable; when using our forces, we must seem inactive; when we are near, we must make the enemy believe we are far away; when far away, we must make him believe we are near."

- Sun Tzu, The Art of War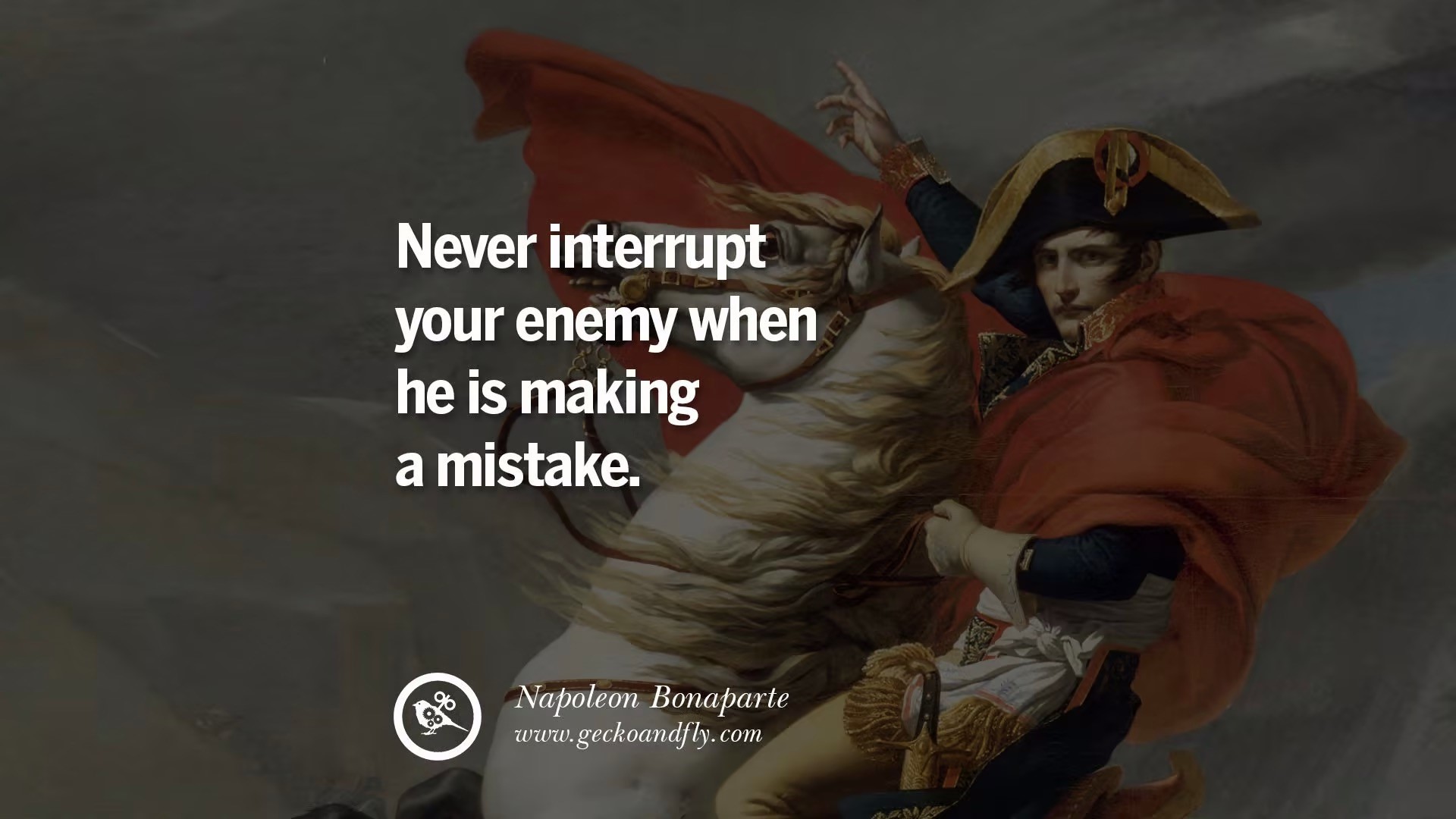 Operations Update/Big Picture Plan
USA Federal Election Timeline
Dec. 8 — Last day for states to resolve election disputes
States must certify election outcomes at least six days before the Electoral College meets — known as the "safe harbor" deadline — if they want to avoid Congress getting involved in resolving potential disputes. That means any court challenges to state election results must be settled by Dec. 8, 2020.
If states certify election outcomes by this deadline, Congress must accept the results as valid.
Dec. 14 — Electors cast their ballots
Electors meet in their respective states to cast their ballots for president and vice president on the second Monday after the second Wednesday in December.In every state except Nebraska and Maine, electors vote on a "winner takes all" basis, meaning whichever candidate wins the state's presidential race receives all of the state's electoral votes.Electors send certificates of their vote to various officials, including Vice President Mike Pence, serving as president of the Senate.
Dec. 23 — President of the Senate receives electoral vote certificates
Pence must receive the formal electoral vote certificates no later than nine days after electors meet.
Jan. 6 — Congress counts electoral votes
The House and Senate convene for a joint session on Jan. 6 to count electoral votes. Pence presides over the process as president of the Senate and announces the results. The candidate that receives at least 270 out of 538 electoral votes becomes the next president.Any objections to the electoral votes must be submitted in writing and signed by at least one House and one Senate member. If an objection arises, the two chambers consider the objection separately.
Jan. 20 — Inauguration Day
The president-elect and vice president-elect are sworn into office and officially become the president and vice president of the United States on Inauguration Day.
1941
As the First Air Fleet steams toward Hawaii, the Japanese Navy changes call signs, the Emperor Hirohito approves war with the United States, Britain, and other power. Enemies foreign and Domestic...
Nothing to report at this time....
NEW STATEMENT FROM TRUMP TEAM ON BARR'S STATEMENTS
Statement of Trump Legal Team on Bill Barr's Comments on Voter Fraud. pic.twitter.com/SlZRKStbri

— Jenna Ellis (@JennaEllisEsq) December 1, 2020
Guiliani Testifying TOMORROW in Michigan
BREAKING & CONFIRMED: Lee Chatfield, Speaker of the Michigan House, states, "GIULIANI TESTIFYING IN MICHIGAN TOMORROW". I can confirm that @OANN will carry the hearing LIVE and in its ENTIRETY. Staff videographers and @ChanelRion will be present. Join us @OANN.

— Charles (@CharlesPHerring) December 1, 2020
New Wisconsin Lawsuit Filed
JUST IN: President Donald Trump filed a lawsuit Tuesday in Wisconsin seeking to disqualify more than 221,000 ballots in the state's two most Democratic counties. - AP

— Breaking911 (@Breaking911) December 1, 2020
BREAKING: Today at 2PM (EST) Press Conference
BREAKING: Today at 2PM (EST) Press Conference: Pennsylvania Postal Truck Driver expected to allege 144K to 288K pre-completed ballots shipped across 3 State-Lines back in October.#WarRoomPandemic

— Major Patriot (@MajorPatriot) December 1, 2020
UPDATE — The Dominion employee was identified on 4Chan.
His name is Xavier Khouri
https://www.thegatewaypundit.com/2020/12/dominion-employees-allegedly-caught-video-downloading-data-usb-plug-laptop-manipulate-data-palm-usb
Hard Drive Shredding Truck Shows up to Georgia Elections machines facility
#Breaking #BreakingNews
🚨🚨🚨🚨🚨🚨
Hard Drive Shredding Truck Shows up to #Georgia #Elections machines facility. It can shred machine parts, server drives, USBs etc. People are calling for the Arrest of #Kemp & the #FBI asleep on the job. Judges & Kemp seem Complicit w' Crime pic.twitter.com/SMJO8Vopx0

— Alpha OmegaEnergy "The Energy Kraken" (@AOECOIN) December 1, 2020
Dominion-Trained IT Contractor Blows Up Michigan Hearing, 'They Were Re-Scanning, Counting Ballots 8 to 10 Times'
https://www.thegatewaypundit.com/2020/12/dominion-trained-contractor-blows-michigan-hearing-re-scanning-counting-ballots-8-10-times-video/
Nothing to report at this time....
Fauci WRONG Again...
"The president was RIGHT when he said get the kids back in school—Now Dr. Fauci says, 'You know what, I'm looking at the data—the kids should be in school.'" @kilmeade pic.twitter.com/2FtrIcqO1B

— Donald J. Trump (@realDonaldTrump) December 1, 2020
European Union needs perpetual debt to survive – George Soros
Objections by Poland and Hungary over an EU plan to deal with the economic crisis has put the bloc in a "very difficult situation" and raises doubts over its future, according to billionaire investor George Soros.
Soros had previously said the EU should issue "perpetual bonds," which means the principal amount of the money borrowed would never be repaid, only the annual interest payments. It also assumes the EU would last forever and therefore keep paying the interest back to the lender. Perpetual bonds could allow the region to fund projects at very low costs. However, Soros has changed his mind, writing in an opinion article that "Right now, it would be impossible for the EU to issue perpetual bonds, because the member states are too divided."
He explained that "Investors will buy perpetual bonds only from an entity that they believe will continue to exist for the foreseeable future… Sadly, it is not true of the EU today." Last month, the Hungarian and Polish governments vetoed EU's plan to link access to the union's funding to the application by member states of rule of law, a check on whether countries are complying with European values.
https://www.rt.com/business/508353-eu-survival-doubts-soros/
Nothing to report at this time....
Report: Democrats face voter fraud allegations after ballot review by Dem judge erased Republican lead
Democrats are reportedly facing voter fraud accusations in an extremely tight New York congressional race that resulted in a Republican candidate having her lead over a Democratic incumbent completely erased, the Washington Examiner reported.
What are the details? On election night, freshman Democratic Rep. Anthony Brindisi (N.Y.) trailed Republican challenger Claudia Tenney by over 28,000 votes. Then, as mail-in ballots were counted over the coming weeks, Brindisi's deficit was erased, and he trailed Tenney by just 100-200 votes, the Examiner noted. That's when Oswego County state Supreme Court Justice Scott DelConte, a Democrat, intervened, reviewing "spoiled" ballots that had been initially rejected, which gave Brindisi the lead — by just 13 votes.
"BREAKING: sources on both Dem & GOP sides confirm that the final counts submitted by all 8 counties in #NY22 to NY Supreme Court Justice Scott DelConte will show Rep. Anthony Brindisi (D) *ahead* of Claudia Tenney (R) by either 12 or 13 votes. Wow," Cook Report's Dave Wasserman reported following the development. "In NY-22, the Democrat incumbent was trailing by almost 30K on election night. The mail-in ballots got him close. Then a Democrat judge from Syracuse ruled he would personally 'review' all of the spoiled ballots that had been rejected. Guess what happened next," Hot Air editor Jazz Shaw explained. "The judge miraculously 'found' enough ballots that he felt were okay and the incumbent now 'leads' by 13 votes."
How did the campaigns respond?
Despite the narrow gap, Brindisi responded to the judge's actions by declaring victory.
"This process and the integrity of our election are critical to our republic. This judicial review has been fair, open, honest, and transparent and I remain confident that voters' voices will be heard," Brindisi said. "In January I will be sworn in and continue to work with both parties and stand up to anyone on behalf of all of New York's 22nd district."
Meanwhile, Tenney's campaign explained in a statement they essentially believe that voter fraud gave Brindisi the edge.
Campaign spokesman Sean Kennedy said, according to WSTM-TV. Governor Cuomo's unfair, unwise, and unilateral rules changes and administrative burdens overwhelmed our voting system and created this utter dysfunction. As a result, the law was not followed when ballots were challenged and tabulated in this election. The result remains far from resolved. Hundreds of ineligible ballots were illegally or improperly cast including votes by the dead, non-residents, or unregistered voters. Those ballots should not – and must not – be counted. The hearing in court has already established that the current tally includes invalid votes and that the process to review and count the massive amount of paper ballots is fractured. Today's misleading and inaccurate tally is rife with errors and mistakes that must be rectified before this election is certified. It is far from final. Our team will fight to ensure the rights of every voter who cast a legal and proper ballot are preserved and not diluted. We cannot sacrifice accuracy for speed. When that is done, we feel strongly that Claudia Tenney will be certified the winner of the race for the 22nd District of New York.
http://www.tathasta.com/2020/12/report-democrats-face-voter-fraud.html