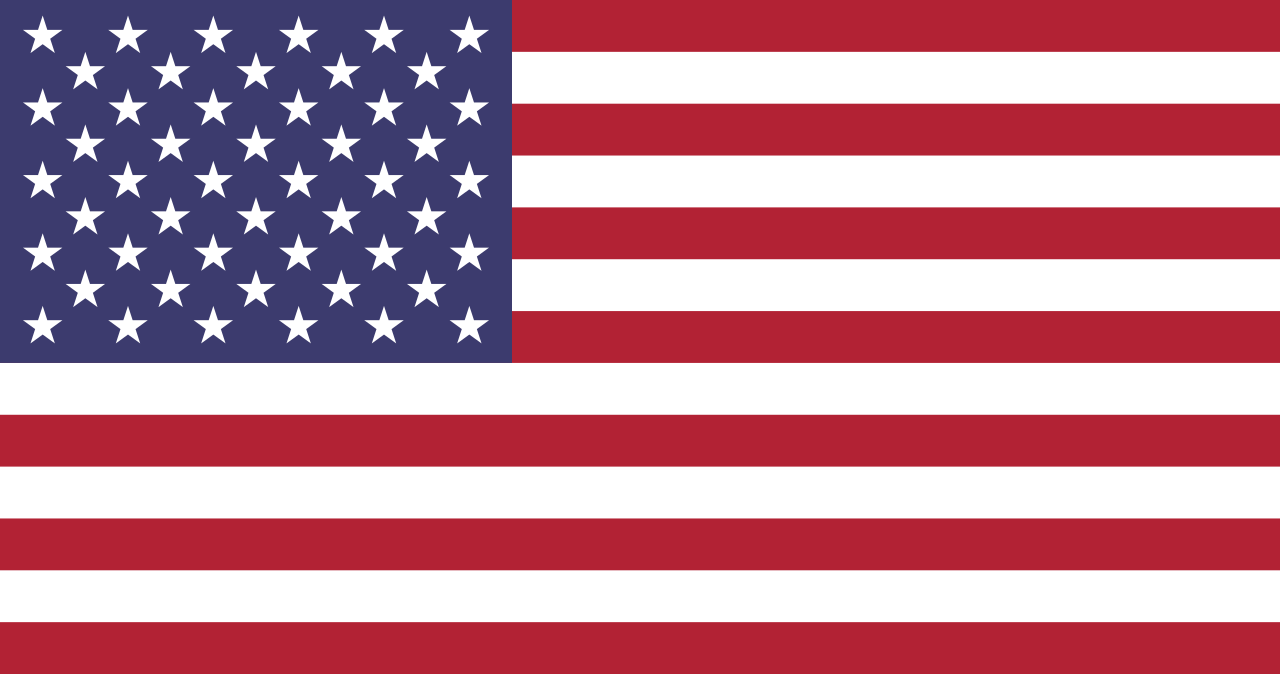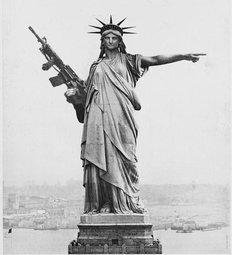 "We hold these truths to be self-evident: that all men are created equal; that they are endowed by their Creator with certain unalienable rights; that among these are life, liberty, and the pursuit of happiness."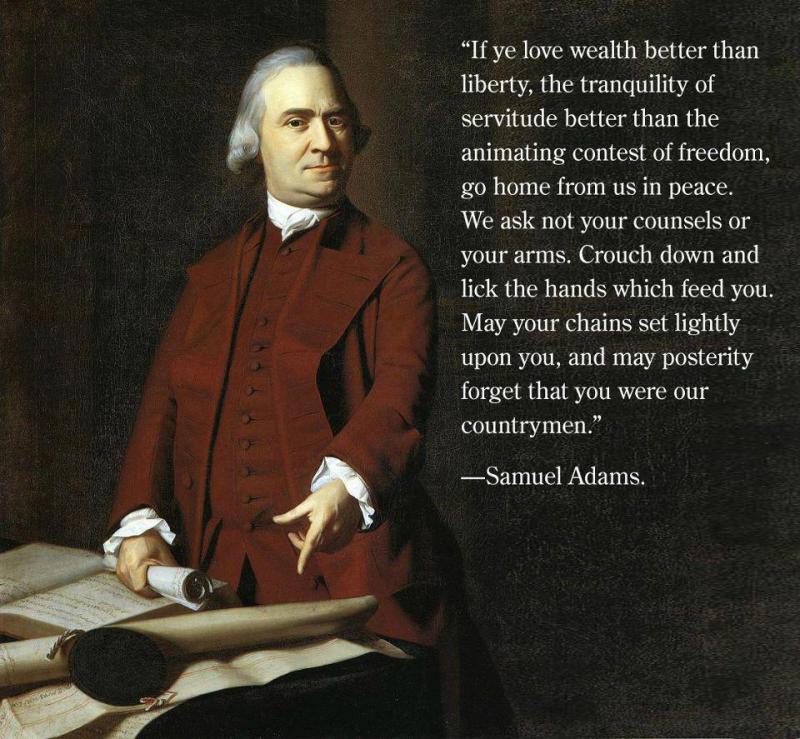 DIPLOMATIC, INFORMATION, MILITARY, ECONOMIC, FINANCIAL, INTELLIGENCE, LAW-ENFORCEMENT  (DIMEFIL)
Strategy:
"All warfare is based on deception. Hence, when able to attack, we must seem unable; when using our forces, we must seem inactive; when we are near, we must make the enemy believe we are far away; when far away, we must make him believe we are near."

- Sun Tzu, The Art of War
Operations Update/Big Picture Plan
USA Federal Election Timeline
Dec. 8 — Last day for states to resolve election disputes
States must certify election outcomes at least six days before the Electoral College meets — known as the "safe harbor" deadline — if they want to avoid Congress getting involved in resolving potential disputes. That means any court challenges to state election results must be settled by Dec. 8, 2020.
If states certify election outcomes by this deadline, Congress must accept the results as valid.
Dec. 14 — Electors cast their ballots
Electors meet in their respective states to cast their ballots for president and vice president on the second Monday after the second Wednesday in December.In every state except Nebraska and Maine, electors vote on a "winner takes all" basis, meaning whichever candidate wins the state's presidential race receives all of the state's electoral votes.Electors send certificates of their vote to various officials, including Vice President Mike Pence, serving as president of the Senate.
Dec. 23 — President of the Senate receives electoral vote certificates
Pence must receive the formal electoral vote certificates no later than nine days after electors meet.
Jan. 6 — Congress counts electoral votes
The House and Senate convene for a joint session on Jan. 6 to count electoral votes. Pence presides over the process as president of the Senate and announces the results. The candidate that receives at least 270 out of 538 electoral votes becomes the next president.Any objections to the electoral votes must be submitted in writing and signed by at least one House and one Senate member. If an objection arises, the two chambers consider the objection separately.
Jan. 20 — Inauguration Day
The president-elect and vice president-elect are sworn into office and officially become the president and vice president of the United States on Inauguration Day.
Nothing to report at this time....
Saudi FM: Biden must consult Gulf states on rejoining Iran nuclear deal
Faisal bin Farhan says talks are only path to a sustainable agreement; reiterates Saudis 'completely open' to normalizing with Israel once Palestinian state established. The Gulf states must be consulted if a US nuclear accord with Iran is revived, Saudi Arabia's top diplomat said Saturday, warning it is the only path towards a sustainable agreement.
US President-elect Joe Biden has signaled he will return the United States to a nuclear accord with Iran and that he still backs the 2015 deal negotiated under Barack Obama, from which Donald Trump withdrew.
A return to the agreement, known formally as the Joint Comprehensive Plan of Action (JCPOA), would delight US allies in Europe, but concern the Gulf states, who have criticized US engagement with Tehran.
https://www.timesofisrael.com/saudi-fm-biden-must-consult-gulf-states-on-rejoining-iran-nuclear-deal/
LIVE: President Donald Trump Rally LIVE in Valdosta, GA TODAY: POTUS to arrive @7pm
Barr Discusses Election (September 2020)
Listen Very Carefully to US AG Barr discuss upcoming election back in early September 2020 and apply it to what we know today. Key things he said were about Federal observers. Notice him artfully prevent from being boxed in. His conviction of having evidence China is going to interfere in election. And his discussion of mail in ballots being used for the first time rejecting a long history of acknowledging the fraud but narrative change only because of Trump presidency. That was his position in Sept. He smugly states there are current investigations of large fraud in several States.
Report: Dominion machine analyzed, and yes, it switched votes
'We now know conclusively'
Report: Dominion machine analyzed, and yes, it switched votes
DJT
I will easily & quickly win Georgia if Governor @BrianKempGA or the Secretary of State permit a simple signature verification. Has not been done and will show large scale discrepancies. Why are these two "Republicans" saying no? If we win Georgia, everything else falls in place!

— Donald J. Trump (@realDonaldTrump) December 5, 2020
Sidney Powell: I Have Huge Bag of Shredded Ballots - Raffensperger & Sterling Should Be Investigated
Important analysis. Why 45 has already won this 2020 Election... The , Ds and MSM can't stop it ...
Nothing to report at this time....
Central Bank Of Uzbekistan Introduces Parallel Currency: Gold
Since November 2020, the central bank of Uzbekistan (CBU) issues sealed gold bars with a QR-code for real time verification. With these new bars CBU aims to stimulate gold to be used as a store of value, as well as promote the circulation of gold.
More and more governments and central banks around the world are promoting gold as a store of value. Not surprisingly, as gold has proven to preserve its purchasing power over thousands of years, and it's becoming ever more clear the future of fiat currencies is shaky (yes, central banks are aware of this).
The above statement from the central bank of Italy should be interpreted as a warning: money issued by central banks has counterparty risk and can lose its value, while gold retains its value. The development of central banks promoting gold is a slow shift from plan A (fiat) towards plan B (gold), as I have written about here, here, and here.
Uzbekistan is pro gold as well—roughly 57% of CBU's international reserves consist of gold, and since November CBU is incentivizing to population to buy gold as a store of value through its innovative gold bars.
The new gold bars issued by CBU have a special protective packaging, which includes three security layers: a unique serial number, a QR-code for real time digital authenticity verification, and a membrane that changes color when broken.
https://www.zerohedge.com/commodities/central-bank-uzbekistan-introduces-parallel-currency-gold

UNKNOWN TO MEDIA DUPES AND OTHER ASSORTED MARXISTS, TRUMP JUST INVOKED EXECUTIVE ORDER 134848 – AND THEY'RE NOT GOING TO LIKE IT IN THE LEAST WHEN THEY FIGURE IT OUT
China Whistleblower with Royal Ancestry Steps Forward
Reveals Video, Photos of Alleged Chinese Counterfeit Ballot Printing Operations of US Ballots for MI, FL and NC
As reported last weekend at The Gateway Pundit — video was released on Friday in Mandarin Chinese of a phone call request for fake ballots customized by Chinese factory. The manufacturer is reportedly in Kwangtung, China. In the video a caller is heard requesting a bulk order of ballots to ship to the United States. Here is the video with the translation. FYI- Our Mandarin speaker confirmed the translation is accurate. TRENDING: TRUMP CAMPAIGN Files Lawsuit to Overturn Fraudulent Election in Georgia The order was reportedly for 5 million votes.
Two readers noticed that at the 0.54 second mark you can see "Charlotte County Florida" on the ballots.
Here is the original report reported in Taiwan. Here are more photos of the alleged printing house and samples of the Nor. Here are templates of the Michigan counterfeit ballots printed in China. And Mr. Vinness A. Ollervides confirmed this information during a phone call. He was also the source for this information.
China Whistleblower with Royal Ancestry Steps Forward – Reveals Video, Photos of Alleged Chinese Counterfeit Ballot Printing Operations of US Ballots for MS, FL and NC
Lin Wood
Brian Kemp, Brad Raffensperger, Geoffrey Duncan, Gabriel Sterling.

Remember names. They are ALL going to jail. They are complicit in foreign interference with national election.

They will be joined by many others.

To those threatening me, stop wasting your time. I am fearless.

— Lin Wood (@LLinWood) December 5, 2020