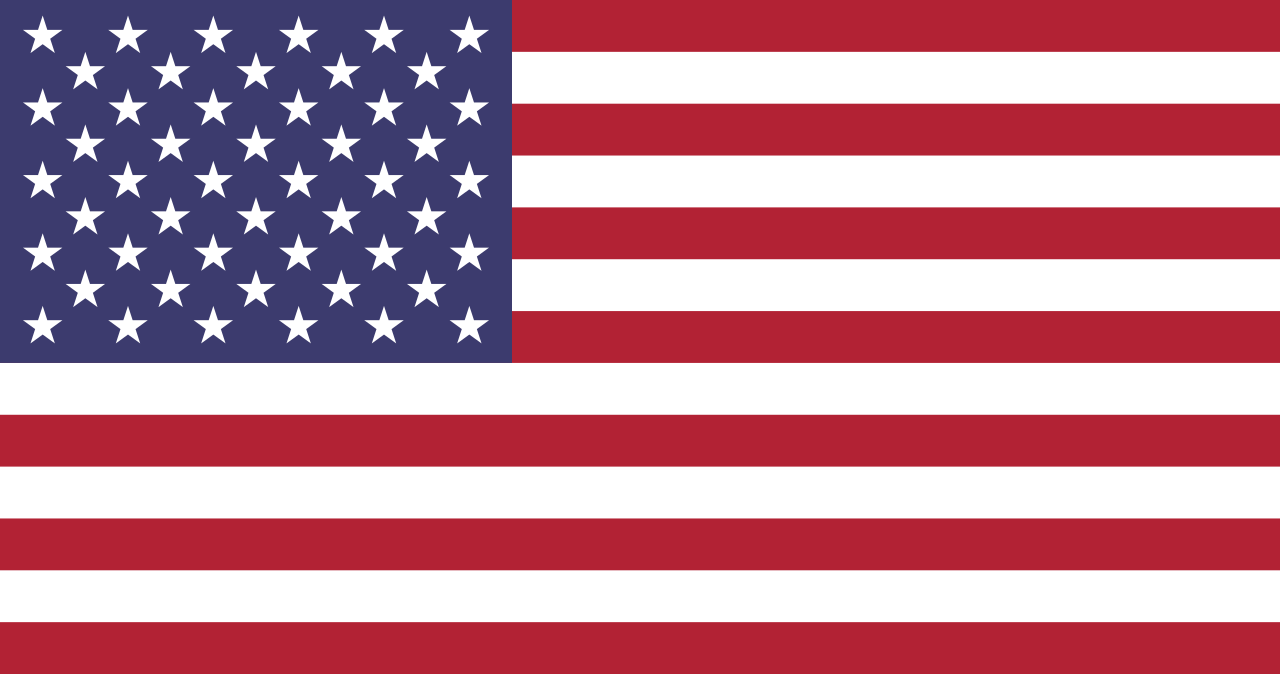 "We hold these truths to be self-evident: that all men are created equal; that they are endowed by their Creator with certain unalienable rights; that among these are life, liberty, and the pursuit of happiness."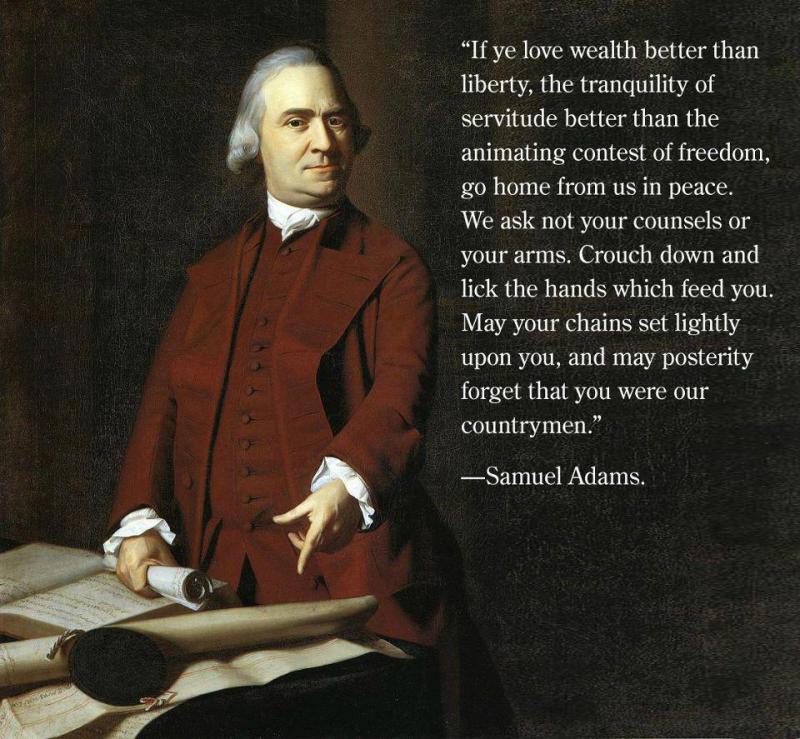 DIPLOMATIC, INFORMATION, MILITARY, ECONOMIC, FINANCIAL, INTELLIGENCE, LAW-ENFORCEMENT  (DIMEFIL)
Strategy:
"All warfare is based on deception. Hence, when able to attack, we must seem unable; when using our forces, we must seem inactive; when we are near, we must make the enemy believe we are far away; when far away, we must make him believe we are near."

- Sun Tzu, The Art of War
Operations Update/Big Picture Plan
USA Federal Election Timeline
Dec. 8 — Last day for states to resolve election disputes
States must certify election outcomes at least six days before the Electoral College meets — known as the "safe harbor" deadline — if they want to avoid Congress getting involved in resolving potential disputes. That means any court challenges to state election results must be settled by Dec. 8, 2020.
If states certify election outcomes by this deadline, Congress must accept the results as valid.
Multiple States Court Suits in play.
Texas &  Joining Suit:
Dec. 14 — Electors cast their ballots
Electors meet in their respective states to cast their ballots for president and vice president on the second Monday after the second Wednesday in December.In every state except Nebraska and Maine, electors vote on a "winner takes all" basis, meaning whichever candidate wins the state's presidential race receives all of the state's electoral votes.Electors send certificates of their vote to various officials, including Vice President Mike Pence, serving as president of the Senate.
Dec. 23 — President of the Senate receives electoral vote certificates
Pence must receive the formal electoral vote certificates no later than nine days after electors meet.
💥💥💥 Jan. 6 — Congress counts electoral votes
The House and Senate convene for a joint session on Jan. 6 to count electoral votes. Pence presides over the process as president of the Senate and announces the results. The candidate that receives at least 270 out of 538 electoral votes becomes the next president.Any objections to the electoral votes must be submitted in writing and signed by at least one House and one Senate member. If an objection arises, the two chambers consider the objection separately.
Jan. 20 — Inauguration Day
The president-elect and vice president-elect are sworn into office and officially become the president and vice president of the United States on Inauguration Day.
Nothing to report at this time....
Secretary Pompeo has something important to say about Georgia and .
Secretary of State Michael R. Pompeo will deliver remarks on the China challenge to U.S. national security and academic freedom at Georgia Institute of Technology in Atlanta, Georgia, at 10:00 a.m. on Wednesday, December 9, 2020.
Secretary Pompeo's remarks will be live streamed on www.state.gov
https://www.state.gov/secretary-pompeo-to-deliver-remarks-at-georgia-institute-of-technology/
New Law allows Australia to scrap China Belt and Road plans
Australia can now veto plans between foreign governments and its states and territories, stymying China's BRI hopes.
Supreme Court rejects Injunctive relief (NOT THE CASE) on voter fraud by Mike Kelly… and the case is still pending in front of the court
https://www.supremecourt.gov/search.aspx?filename=/docket/docketfiles/html/public/20a98.html
BREAKING – U.S. Supreme Court will hear Texas' lawsuit against Pennsylvania, Georgia, Michigan, and Wisconsin over potential voter fraud.
The case was added to the Supreme Court docket today.
UPDATE - U.S. Supreme Court gives the states of Georgia, Michigan, Pennsylvania, and Wisconsin until 3:00pm Thursday to respond to the filing by Texas. pic.twitter.com/mQidKdcK9b

— Disclose.tv 🚨 (@disclosetv) December 9, 2020
https://generaldispatch.whatfinger.com/supreme-court-rejects-pa-case-on-voter-fraud-case-by-mike-kelly-but-they-will-hear-the-texas-case/
THREAD: Trump Campaign lawsuit in GA is now available online. It consists of 1585 pages outlining significant evidence of fraud.
THREAD: Trump Campaign lawsuit in GA is now available online. It consists of 1585 pages outlining significant evidence of fraud.

Here are some key points:

2,560 felons voted
66,247 underage voters
2,423 votes from people not registered
1,043 individuals registered at PO boxes

— Jenny Beth Martin (@jennybethm) December 9, 2020
Nothing to report at this time....
Nothing to report at this time....
Hunter Biden, Burisma, and Corruption: The Impact on U.S. Government Policy and Related Concerns
U.S. Senate Committee on Homeland Security and Governmental Affairs
U.S. Senate Committee on Finance Majority Staff Report
https://www.hsgac.senate.gov/imo/media/doc/HSGAC_Finance_Report_FINAL.pdf
8 visits to China in 8 years! He saved Detroit, saying "China's role is indispensable."
According to the data, the state's international trade accounted for 38.9% of the state's GDP in 2017. In addition to the foreign-dependent development model, automobiles and agriculture are the backbone of Michigan's economic development and employment. Both are precisely the "victims" of Mr. Trump's trade frictions.
In 2016, the state's agricultural exports were about $3.18 billion ($21.8 billion), mainly to Canada, Japan, China and Mexico, according to data obtained by the Michigan Department of Economic Development (MEDC), the state's investment promotion agency. It's worth noting that the state's agricultural products contribute an average of $101.2 billion a year to the state's economy, and that agriculture solves the employment problem of 22 percent of the state's population.