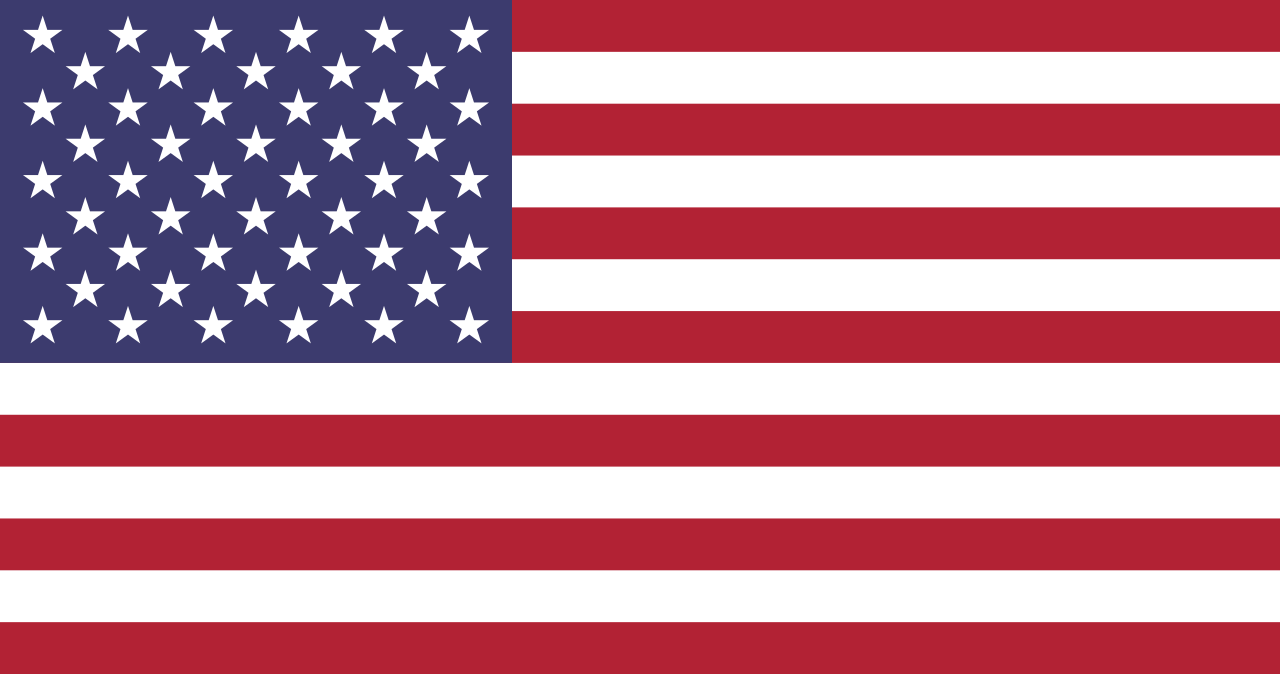 "We hold these truths to be self-evident: that all men are created equal; that they are endowed by their Creator with certain unalienable rights; that among these are life, liberty, and the pursuit of happiness."
DIPLOMATIC, INFORMATION, MILITARY, ECONOMIC, FINANCIAL, INTELLIGENCE, LAW-ENFORCEMENT  (DIMEFIL)
Strategy:
"All warfare is based on deception. Hence, when able to attack, we must seem unable; when using our forces, we must seem inactive; when we are near, we must make the enemy believe we are far away; when far away, we must make him believe we are near."

- Sun Tzu, The Art of War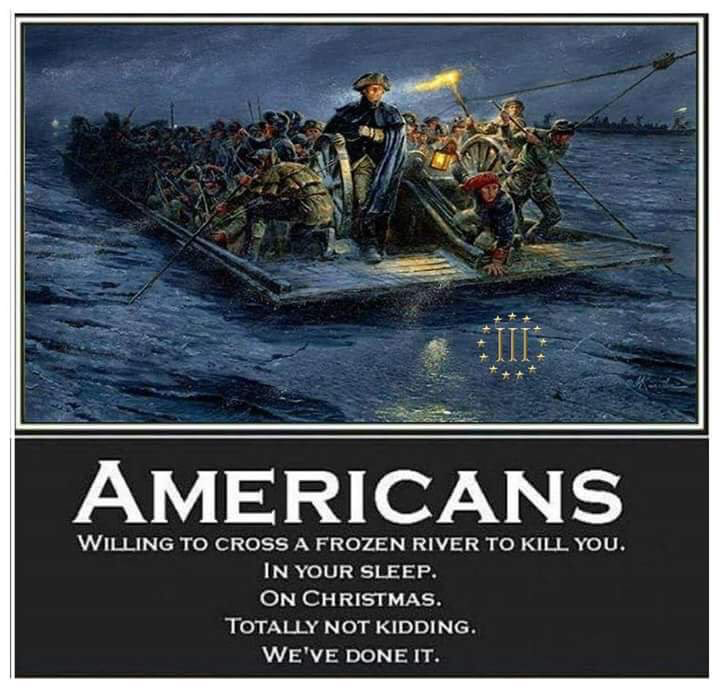 Operations Update/Big Picture Plan
USA Federal Election Timeline
Dec. 8 — Last day for states to resolve election disputes
States must certify election outcomes at least six days before the Electoral College meets — known as the "safe harbor" deadline — if they want to avoid Congress getting involved in resolving potential disputes. That means any court challenges to state election results must be settled by Dec. 8, 2020.
If states certify election outcomes by this deadline, Congress must accept the results as valid.
Multiple States Court Suits in play.
Texas, 17 others, and growing:
LA
FL
MO
AL
AK
IN
KA
MS
MT
NE
ND
OK
SC
SD
TN
UT
WV
Dec. 14 — Electors cast their ballots
Electors meet in their respective states to cast their ballots for president and vice president on the second Monday after the second Wednesday in December.In every state except Nebraska and Maine, electors vote on a "winner takes all" basis, meaning whichever candidate wins the state's presidential race receives all of the state's electoral votes.Electors send certificates of their vote to various officials, including Vice President Mike Pence, serving as president of the Senate.
Dec. 23 — President of the Senate receives electoral vote certificates
Pence must receive the formal electoral vote certificates no later than nine days after electors meet.
Jan. 6 — Congress counts electoral votes
The House and Senate convene for a joint session on Jan. 6 to count electoral votes. Pence presides over the process as president of the Senate and announces the results. The candidate that receives at least 270 out of 538 electoral votes becomes the next president.Any objections to the electoral votes must be submitted in writing and signed by at least one House and one Senate member. If an objection arises, the two chambers consider the objection separately.
Jan. 20 — Inauguration Day
The president-elect and vice president-elect are sworn into office and officially become the president and vice president of the United States on Inauguration Day.
NEW: The lead up to Washington's Army Attack on the Hessians ( British mercenaries) on Christmas. Be Strong Patriots...
(Does turn into campaign note for former congressman Gingrich, Obtw he is a great historian)
NEW: Great Listen snd or watch to understand the Texas Lawsuit issues and evidence to SCOTUS by 18 others States AG supporting
Great watch: Coffee County, Georgia:
Part 1 & 2 videos shows Dominion machines are UNSECURED and open to manipulating.... The Dominion voting machines that Georgia and several other states use are unsecure and open to manipulation during the counting process. This first of two videos shows the weaknesses of the system and the ways in which an unscrupulous election official may alter ballots with virtually no chance of being caught.
NEW: The GA Elections Supervisor and Governor Certified the Election in spite of the Coffee County NOT Certifying
Brad Raffensperger @GaSecofState was scheduled to appear & testify tomorrow before GA House Committee about 11/3 election fraud.

He just backed out & cannot be subpoenaed unless special session is called. @BrianKempGA refuses to do so.

How convenient.

DEMAND ANSWERS Patriots.

— Lin Wood (@LLinWood) December 10, 2020
NEW: Bombshell Cambridge Documents: Of All Positive COVID Tests Of 9,000+ Students, 100% Were FALSE POSITIVES
Cambridge Pooled Testing Report 30nov-6dec
487549849-Cambridge-Pooled-Testing-Report-30nov-6dec

https://www.scribd.com/document/487549849/Cambridge-Pooled-Testing-Report-30nov-6dec#from_embed
"Anyone can test positive for practically anything with a PCR test, if you run it long enough… with PCR if you do it well, you can find almost anything in anybody… it doesn't tell you that you're sick."
Bombshell Cambridge Documents: Of All Positive COVID Tests Of 9,000+ Students, 100% Were FALSE POSITIVES
NEW. Here comes the "diminished capacity" defense for Sen Feinstein and her past Chinese Communist Party relationships and former Chinese " spy" who worked for her.
.@JaneMayerNYer "they say her short-term memory has grown so poor that she often forgets she has been briefed on a topic, accusing her staff of failing to do so just after they have. They describe Feinstein as forgetting what she has said & getting upset." https://t.co/nAQAF7CFFg

— Michael Luo (@michaelluo) December 10, 2020
New Yorker: Dianne Feinstein's 'short-term memory has grown so poor that she often forgets she has been briefed on a topic'
NEW: Biden Pentagon Pick Suppressed ISIS Intel, According to Congressional Probes Ex-Gen. Austin faced bipartisan criticism after CENTCOM downplayed ISIS threat
https://freebeacon.com/2020-election/biden-pentagon-pick-suppressed-isis-intel-according-to-congressional-probes/
Nothing to report at this time....
Nothing to report at this time....
NEW: Wow... The Ds know this is not a game. This is a D Michigan representative threatening Trump Supporters for not surrendering the legal battle to expose the voter corruption during the 2020 National election.
Umm....👇 should I even bother with the @FBI? This is a terroristic threat by a MI House Rep. this is unacceptable! @TheJusticeDept @POTUS pic.twitter.com/NxMNgMiUli

— Red Viper Kraken Gal (@redwins3_first) December 9, 2020