Today my company got thrown under the bus.  I'll spare you the details but it felt good to know that we lived up to our mission statement:
To bring glory and honor to our Lord, Jesus Christ, by serving others through excellence and innovation in technology.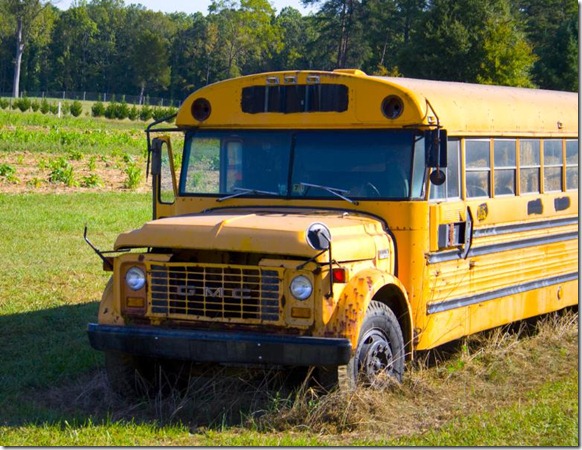 Though it was a significant amount of revenue, I'm relieved because I know that we served them well.  We always treated them with respect, were responsive to their needs, and took responsibility of the situations we faced, even when we had nothing to do with creating them.
Losing clients is a part of business.  It doesn't always mean that we didn't serve them well or that we did wrong by them.  In this case, the cultures didn't match and it was ultimately better to take that course.
I wish them the very best, I'm off to sell some IT services now!