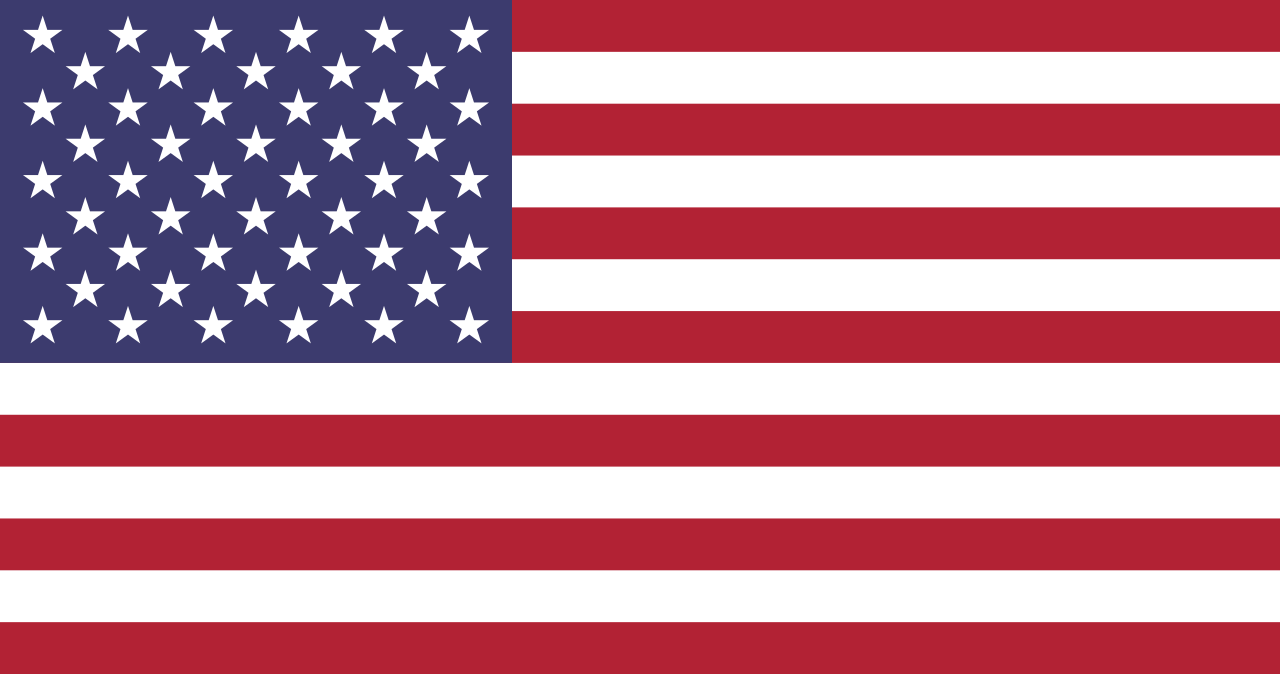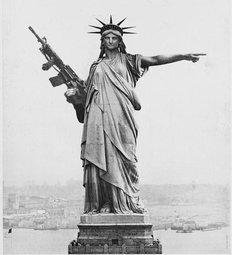 "We hold these truths to be self-evident: that all men are created equal; that they are endowed by their Creator with certain unalienable rights; that among these are life, liberty, and the pursuit of happiness."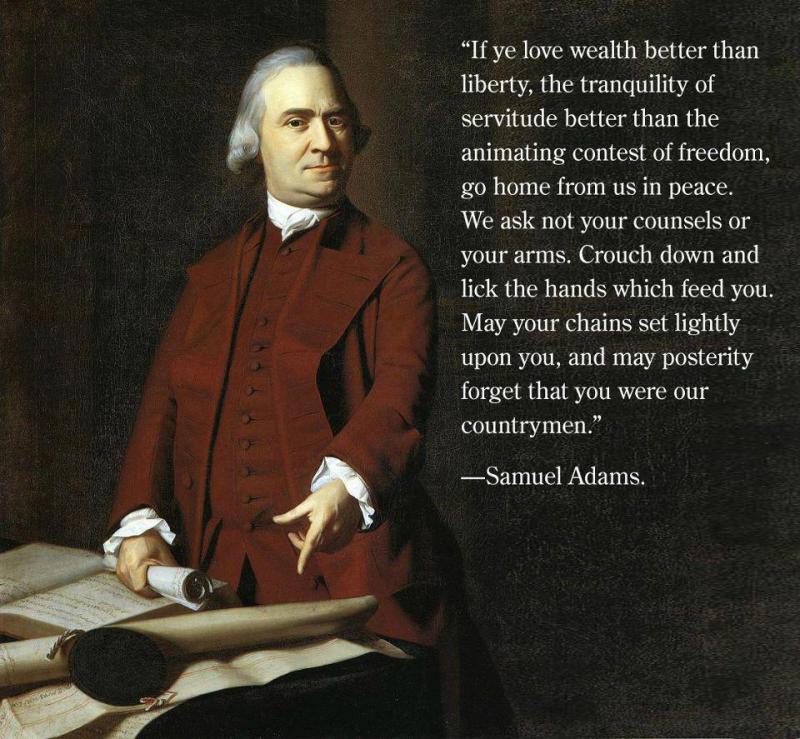 DIPLOMATIC, INFORMATION, MILITARY, ECONOMIC, FINANCIAL, INTELLIGENCE, LAW-ENFORCEMENT  (DIMEFIL)
Strategy:
"All warfare is based on deception. Hence, when able to attack, we must seem unable; when using our forces, we must seem inactive; when we are near, we must make the enemy believe we are far away; when far away, we must make him believe we are near."

- Sun Tzu, The Art of War
Operations Update/Big Picture Plan
USA Federal Election Timeline
Dec. 8 — Last day for states to resolve election disputes
States must certify election outcomes at least six days before the Electoral College meets — known as the "safe harbor" deadline — if they want to avoid Congress getting involved in resolving potential disputes. That means any court challenges to state election results must be settled by Dec. 8, 2020.
If states certify election outcomes by this deadline, Congress must accept the results as valid.
Dec. 14 — Electors cast their ballots
Electors meet in their respective states to cast their ballots for president and vice president on the second Monday after the second Wednesday in December.In every state except Nebraska and Maine, electors vote on a "winner takes all" basis, meaning whichever candidate wins the state's presidential race receives all of the state's electoral votes.Electors send certificates of their vote to various officials, including Vice President Mike Pence, serving as president of the Senate.
Dec. 23 — President of the Senate receives electoral vote certificates
Pence must receive the formal electoral vote certificates no later than nine days after electors meet.
Jan. 6 — Congress counts electoral votes
The House and Senate convene for a joint session on Jan. 6 to count electoral votes. Pence presides over the process as president of the Senate and announces the results. The candidate that receives at least 270 out of 538 electoral votes becomes the next president.Any objections to the electoral votes must be submitted in writing and signed by at least one House and one Senate member. If an objection arises, the two chambers consider the objection separately.
Jan. 20 — Inauguration Day
The president-elect and vice president-elect are sworn into office and officially become the president and vice president of the United States on Inauguration Day.
Nothing to report at this time....
Nothing to report at this time....
Nothing to report at this time....
Nothing to report at this time....
(R) LTC from military who is speaking in Georgia now, he is saying he is specialized in "deception" warfare:
D5: Deception, Disruption, Denial, Degradation And Destruction
Conversely, Cyber Command primarily derives its authority from Title 10 and is responsible for conducting military computer network operations, which involves accessing computer networks for the purpose of creating noticeable effects on them. These effects, which are intended to support a specific military objective, are typically one of the "5 Ds": deny, degrade, disrupt, deceive, or destroy.
https://www.wired.com/beyond-the-beyond/2019/04/deny-degrade-disrupt-deceive-destroy/
Potentially important bread on halfchan, regarding FBI, Guccifer 2.0 and Seth Rich:
https://boards.4chan.org/pol/thread/294543092
>EYES ON
Sidney Powell's Election Lawsuit in Georgia Gets Expedited Appeal
A federal appeals court agreed on Wednesday to expedite the appeal in a case brought by lawyer Sidney Powell against election officials in Georgia.
A Dec. 4 hearing scheduled in front of the lower court judge who made the initial ruling was postponed in light of the appeals court order.
Also on Wednesday night, the Democratic Party of Georgia entered an emergency request to grant an intervention so they can participate in the appeal. The party is being represented by Washington firm Perkins Coie, a longtime Democrat-linked company. The request was granted on Thursday.
Powell is representing about a dozen voters who argue there was a fraudulent scheme to manipulate the vote count to make sure Democratic presidential candidate Joe Biden won Georgia.
Powell is seeking to have outside experts examine Dominion machines. Georgia election officials are attempting to prevent that from happening.
The case is Pearson v. Kemp, 1:20-cv-04809.
https://www.theepochtimes.com/sidney-powells-election-lawsuit-in-georgia-gets-expedited-appeal_3603117.html
We The People Convention
#WeThePeople @SidneyPowell1 @LLinWood @DanScavino @LouDobbs @MariaBartiromo @marklevinshow @lofly727

Freedom never kneels except for God 🙏🇺🇸https://t.co/Vrn3UeyDoF

— General Flynn (@GenFlynn) December 1, 2020
https://wethepeopleconvention.org/landing-pages/We-Demand-a-Re-Vote-Now
Attorney Sidney Powell filed a lawsuit on Wednesday for Arizona's 11 Republican electors
The complaint alleges that at least 400,000 illegal ballots were counted in Arizona's general election. It also alleges that Dominion software created security risks and statistical anomalies in the election results.
The allegations are based on affidavits of eyewitnesses and voter data cited.Arizona Governor Doug Ducey and Arizona Secretary of State Katie Hobbs are listed as defendants in the lawsuit.
Both certified the state's election results on Monday, challenging claims of voter fraud. Powell also filed a motion (pdf) for a temporary restraining order and preliminary injunction. It asks the court to block the governor from "transmitting the currently certified election results to the Electoral College" until the legal challenge is resolved. It also asks the court to seize and impound all the "servers, software, voting machines" and all election materials for forensic audit and inspection.
In Georgia, Sidney Powell's election lawsuit got an expedited appeal.
https://www.democracydocket.com/wp-content/uploads/sites/45/2020/12/Motion-for-TRO.pdf
https://www.theepochtimes.com/powell-files-suit-for-arizona-gop-electors_3603687.html